May 3rd 2019
April 2019 Amber Grant Finalists
Before the weekend arrives, we're delighted to share 5 finalists for the April Amber Grant. The recipient will join 4 businesses currently in the running for our year-end Amber Grant of $25,000.
We hope to announce the April winner by the middle of next week. Until then, congratulations to:
Kitsap Family Wellness

I Am Unique!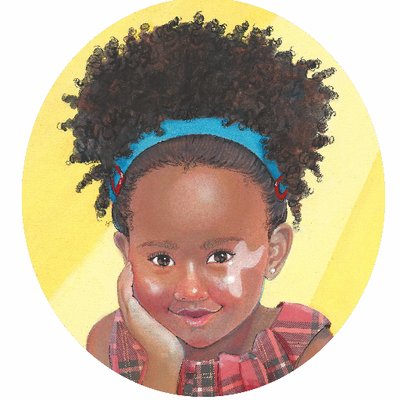 Atlanta Music Education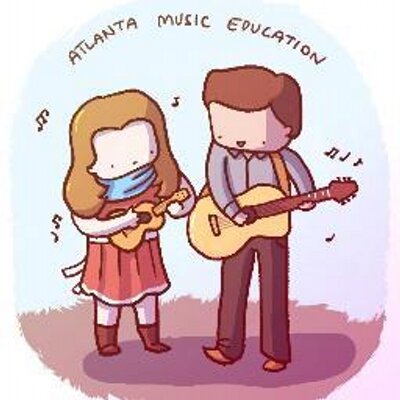 Eat Up! Catering
Twist-Talk