Apply today for a $1,500 Amber Grant for women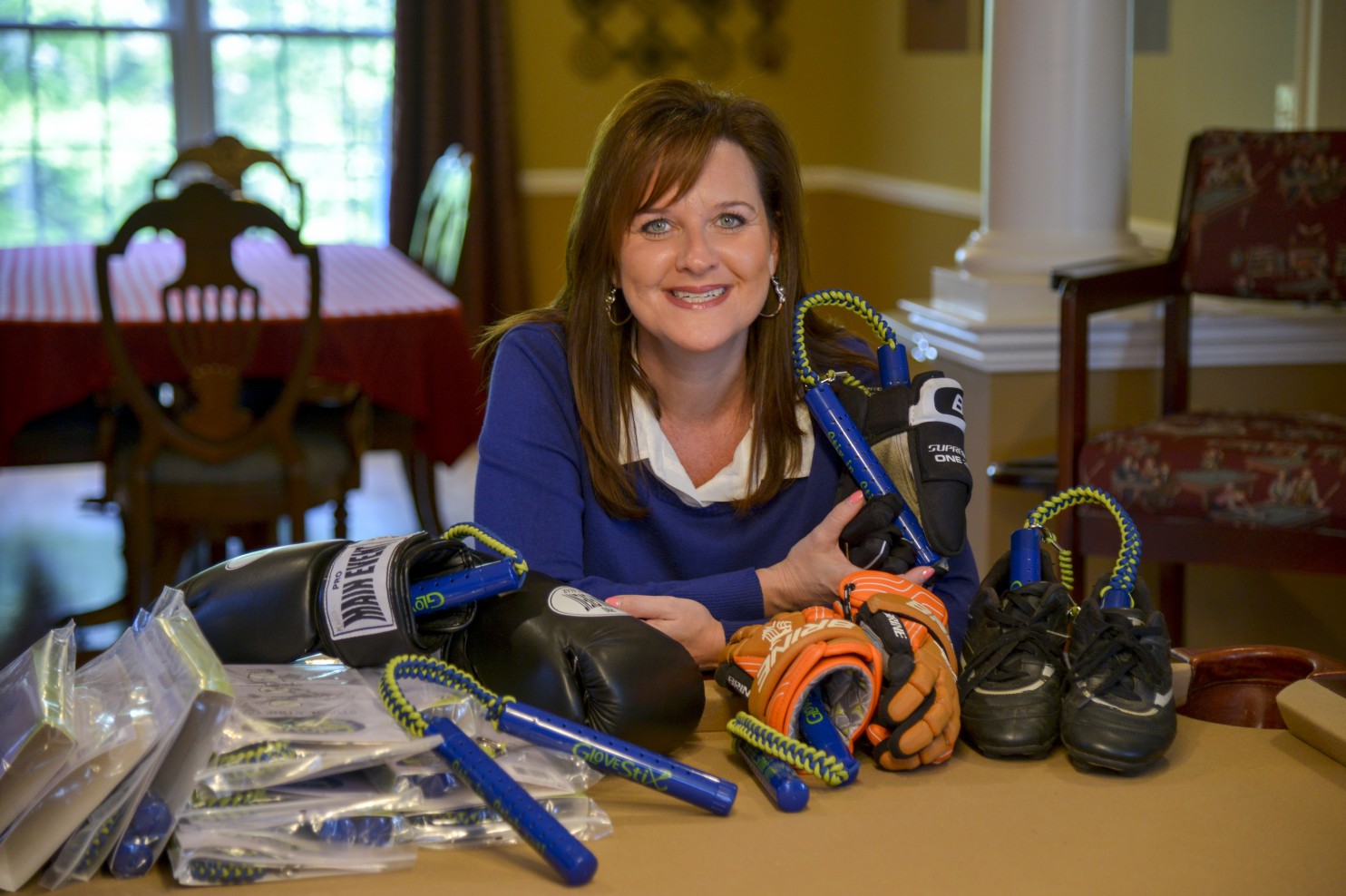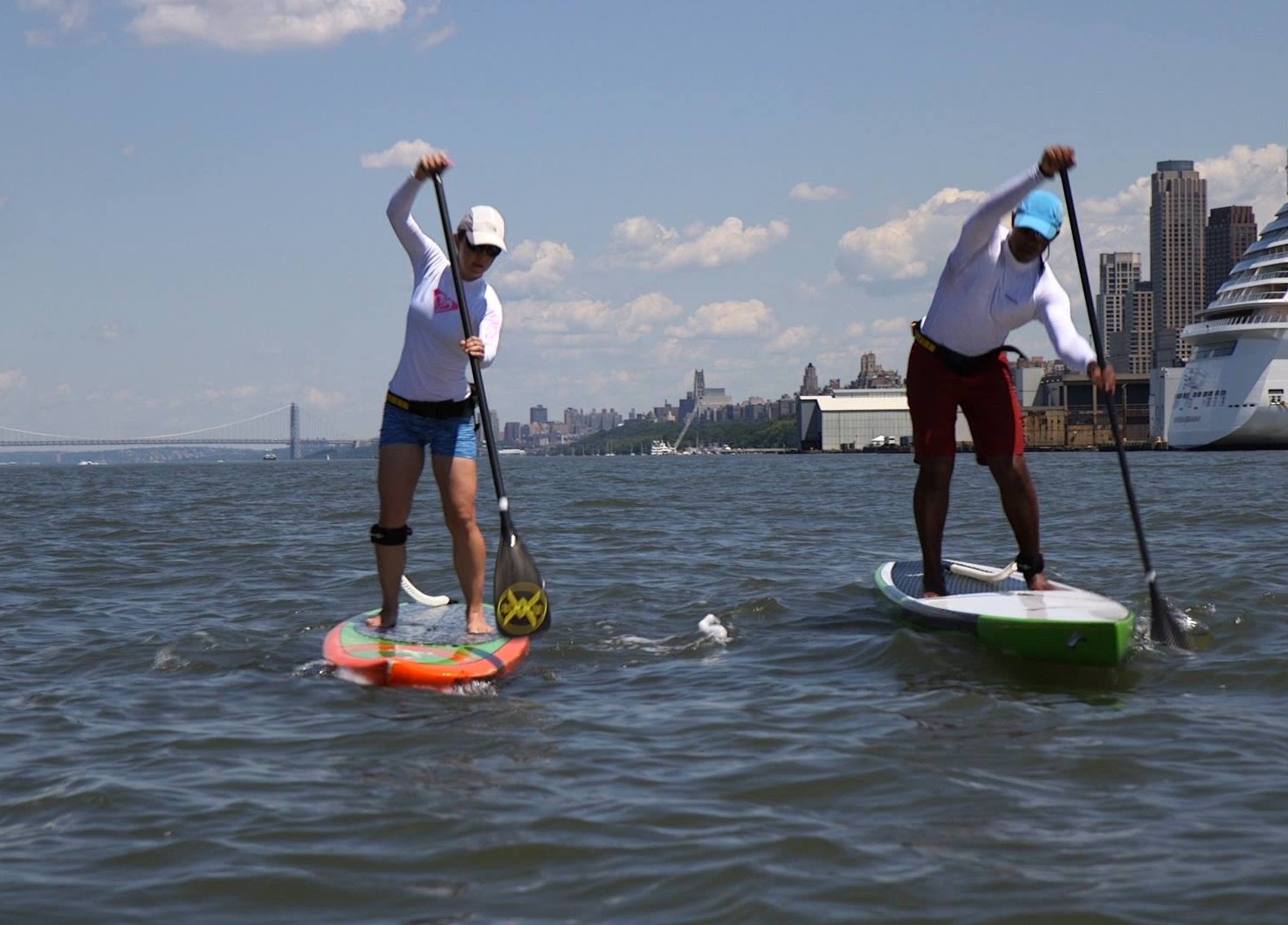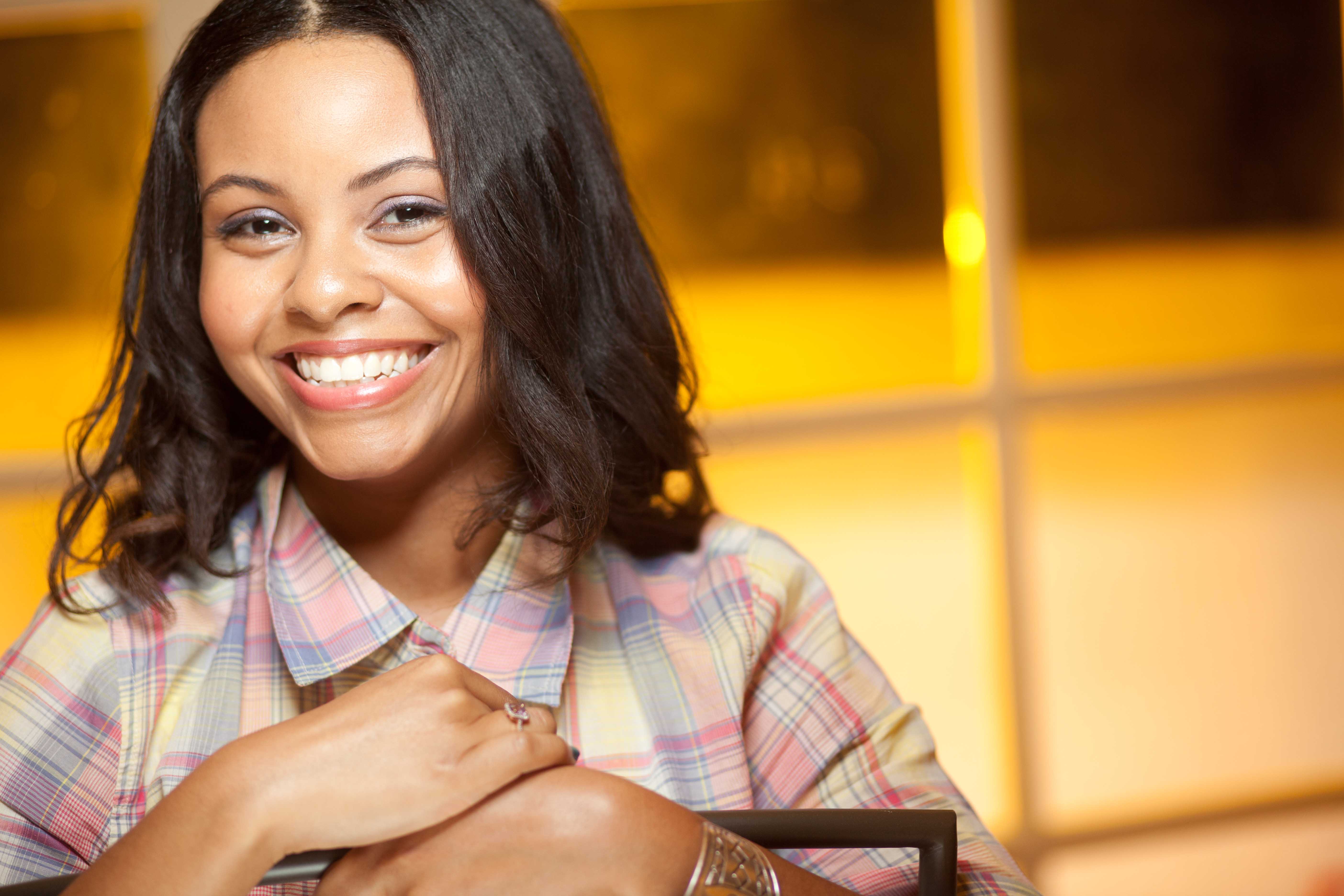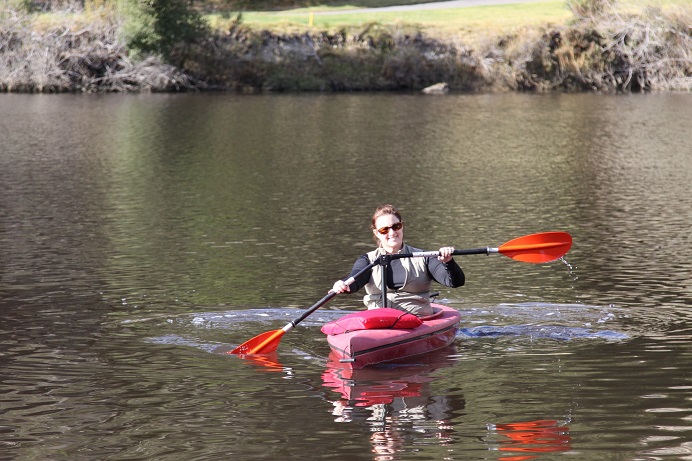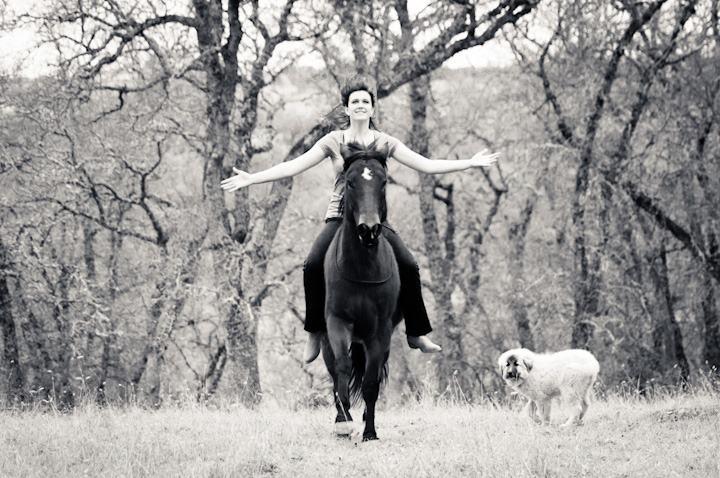 $500
recipients
About the Amber Grant
The Amber Grants began in 1998. It was launched by Womensnet to honor the memory of a young woman (Amber) who died at the age of 19 – unable to fulfill her entrepreneurial dreams.
Today the Amber Grant helps women like you achieve the dreams that Amber could not.
How do I get an Amber Grant?
Each month we award a Qualifying Grant of $500 as selected by our WomensNet judges.
One of our 12 monthly qualification winners will be awarded our $1,000 Amber Grant at the end of 2017. (Our 2016 Amber Grant will be announced soon! The finalists are below.)
The January Qualification Grant will be for $500.00. Tell us your story to be considered for our Amber Grant...and thanks for visiting us! Apply Now »
Hurry! The application cutoff for the next $500 qualification grant is
January 31, 2017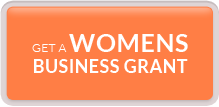 Your favorite Amber Grant recipient is elegible for an additional $1,000 grant. Voting is open now!
VOTE NOW »