September 8th 2020
August 2020 Amber Grant Finalists
Today, we're writing to share with you 10 finalists for the $10,000 August Amber Grant.
Yes, we've doubled the number of monthly finalists, and we intend to keep the number at 10 going forward. The goal is to highlight even more incredible women-owned businesses.
The recipient will be the 9th of 12 finalists for the 2020 year-end Amber Grant ($25,000). You can expect that announcement to be made next week.
For now, congratulations to the following 10 women-owned businesses:
Lash Duet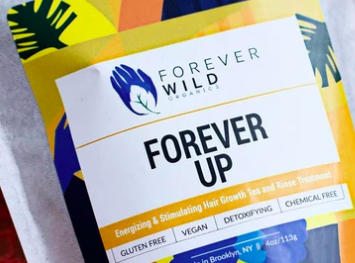 Forever Wild Organics
Lovedudz
(No Website)
Damzelfly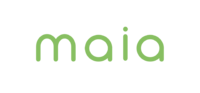 Maia Classroom
Things Beloved
Website (Coming Soon)
CNA Simulations VR

SnappyScreen
Okay Jak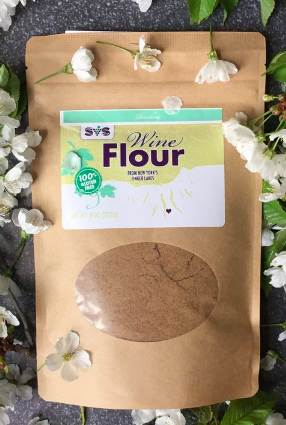 Sustainable Viticulture Systems