September 14th 2022
August 2022 Amber Grant Finalists
We're delighted to share with you 5 finalists for the $10,000 August Amber Grant. The recipient will become the ninth qualifier for our 2022 year-end Amber Grant ($25,000).
We'll announce the business selected to receive the $10,000 grant by September 23rd. As always, each of the runners-up will earn $1,000 in grant funds.
Note: The $10,000 Amber Grant continues to run monthly in 2022. If you'd like to apply in support of your women-owned business, you can fill out an application. In September, an additional grant of $10,000 will be awarded to a women-owned business in the Education & Child Care industry.
Finally, a big congratulations to the following 5 Amber Grant finalists for August: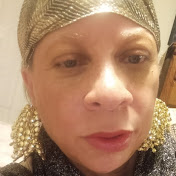 Black Eden Acres
Woman Entrepreneur:
Deborah O Haugabook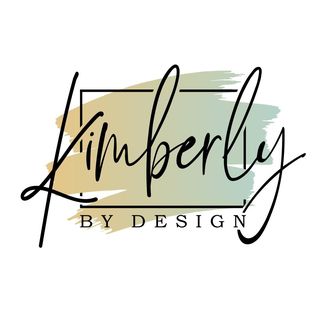 Kimberly By Design LLC
Woman Entrepreneur:
Kimberly Radcliff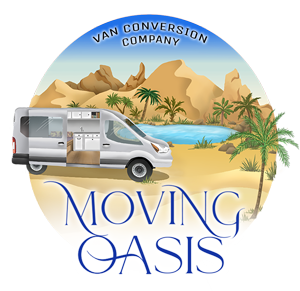 Moving Oasis, Inc.
Woman Entrepreneur:
Lillie Mysel and Nathalie Canate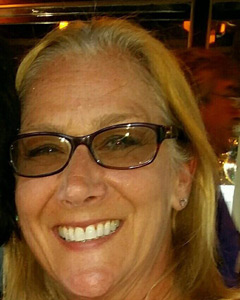 The Home of the Safety Wrap®
Woman Entrepreneur:
Kristi Shane