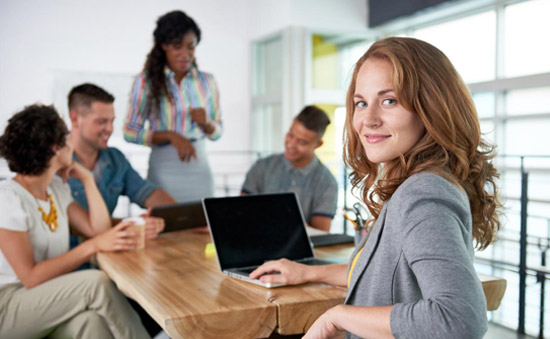 Six Steps to find a grant:
1. Analyze Your Organization?s Needs & Determine:
The problem or need you want to address
The audience or target beneficiaries you will serve
The amount & types of support you need
The resources & commitment your group brings to the project
Potential partners in the community
2. Research Foundations & How They Operate:
Learn as much as possible about corporate, civic, and private foundations
3. Look for Funding Matches By Considering Funders Who:
Are able or likely to fund projects in your geographic area
Have a similar core mission or goals
Have already supported similar ventures or projects
4. Compile A List Of Prospects:
By Geographic Location (city, state, region)
By field of interest or program subject
5. Refine Your List & Eliminate Sources That:
Do NOT fund in your state
Do NOT fund your subject
Do NOT fund the type of support you need (See Types of Funding Support)
Fund your type of organization
Fund your size project
6. Select The Most Appropriate Funding Sources & Research In Detail
Contact funder directly for annual report and other publications
Search newspapers and the Internet for former grant recipients and contact them for advice or tips, why they felt they were successful as opposed to other applicants
Helpful links for women in Maryland:
Finding business grants for women in Maryland is no simple task.
Let's face it, people aren't exactly standing in line to hand out free money to women business owners.
But we know of some people and places that absolutely will help you find grants, loans and other sources of financing for your business dream.  We're not saying it's going to be easy.  You'll have to invest the time and effort.  But if you're serious about your business, we'd love to get you started today.
First things first: WomensNet.net offers grants to business women in Maryland (as well as all across the United States).  It's awarded monthly, and we call it the Amber Grant for Women.  You can apply right now.
Also take a few quick minutes to check out the resources listed below.  There are like-minded folks in Maryland who will help out women business owners like you!
We have also done the research of finding the 21 top grants available for women today. To get a copy of our report sign up below.
Resources for Women in Maryland
Eastern Shore SCORE
122 North Cross Street Kent City Chamber of Commerce
Chestertown, MD 21620
Ph: (410) 810-2969
Greater Baltimore SCORE
10 South Howard Street The City Crescent Bldg., 6th Floor
Baltimore, MD 21201
Ph: (410) 962-2233
Hagerstown SCORE
14 North Potomac Street Suite 200 B
Hagerstown, MD 21740
Ph: (301) 766-2043
Mid-Shore SCORE
101 Marlboro Ave Talbot City Chamber of Commerce
Easton, MD 21601
Ph: (410) 822-4606
SCORE Frederick
4539 Metropolitan Court
Frederick, MD 21704
Ph: (240) 215-4757
Southern Maryland SCORE
49 Old Solomons Island Road Suite 204
Annapolis, MD 21401
Ph: (410) 266-9553
Women Ambassadors for Business
11906 Reynolds Avenue
Potomac, Maryland 20854
Phone: 240-401-4354
Email: info@mdwomenambassadors.org
Women Business Owners of Montgomery County
PO Box 1281
Rockville, Maryland 20849-1281
Phone: (301) 365-1755
Email: wbo@wbo-mc.com
Small Business Development Center
Maryland Women's Business Center
3 Locations:
Montgomery County:
51 Monroe Street, PE-20
Rockville, MD 20850
301-315-8096
Prince George's County:
Bowie Business Innovation Center, Bowie State University Center for Business
14000 Jericho Park Rd
Bowie, MD 20715
301-383-1550 x104
Frederick County:
Frederick County Office of Economic Development
118 North Market Street, Third Floor, Frederick, MD 21701
240-308-8160
Email: info@marylandwbc.org