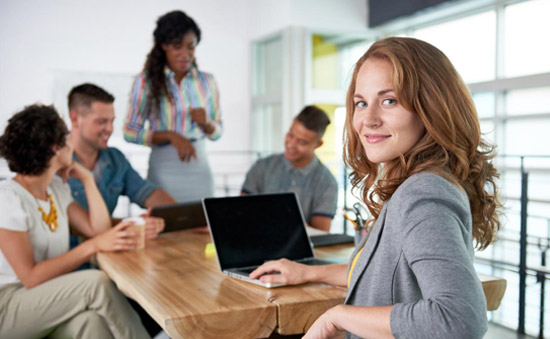 Six Steps to find a grant:
1. Analyze Your Organization?s Needs & Determine:
The problem or need you want to address
The audience or target beneficiaries you will serve
The amount & types of support you need
The resources & commitment your group brings to the project
Potential partners in the community
2. Research Foundations & How They Operate:
Learn as much as possible about corporate, civic, and private foundations
3. Look for Funding Matches By Considering Funders Who:
Are able or likely to fund projects in your geographic area
Have a similar core mission or goals
Have already supported similar ventures or projects
4. Compile A List Of Prospects:
By Geographic Location (city, state, region)
By field of interest or program subject
5. Refine Your List & Eliminate Sources That:
Do NOT fund in your state
Do NOT fund your subject
Do NOT fund the type of support you need (See Types of Funding Support)
Fund your type of organization
Fund your size project
6. Select The Most Appropriate Funding Sources & Research In Detail
Contact funder directly for annual report and other publications
Search newspapers and the Internet for former grant recipients and contact them for advice or tips, why they felt they were successful as opposed to other applicants
Helpful links for women in Ohio:
Looking for business grants for women in Ohio can be frustrating – to say the least!
Doing a Google search will find you a long list of shady sites, or tons of (SBA) government sites.  Not much help for you there.
Now here's the good news:  You've landed on a site than can help you find funding for your woman-owned business.  Yes, it's going to take an investment of your time and effort to get funding – but if you're serious about your business plans, we'd love to get you started.
We want to begin by letting you know that WomensNet.net offers grants to women in Ohio (as well as all across the United States).  It's our Amber Grant for Women that WNN has been awarding since 1998.  You can apply right now.
We'd also encourage you to check out the specific resources below.  There are plenty of free resources in Ohio for women like you.
We have also done the research of finding the 21 top grants available for women today. To get a copy of our report sign up below.
Resources for Women in Ohio
Akron SCORE
175 S. Main St., Summit County Bldg., Suite 204
Akron, OH 44308
Ph: (330) 379-3163
Canton SCORE
6000 Frank Avenue NWKent State University Stark Campus
North Canton, OH 44720
Ph: (330) 244-3280 /3294
Cleveland SCORE
1350 Euclid Ave, #216
Cleveland, OH 44115
Ph: (216) 522-4194
Columbus SCORE
401 North Front Street Suite 200
Columbus, OH 43215
Ph: (614) 469-2357
Dayton SCORE
200 West Second Street Suite 104
Dayton, OH 45402
Ph: (937) 225-2887
East Central Ohio SCORE
25 Walnut St PO Box 692
Newark, OH 43058
Ph: (740) 345-7458
Greater Cincinnati SCORE
525 Vine StreetSuite 1030
Cincinnati, OH 45202
Ph: (513) 684-2812
North Central Ohio SCORE
55 N. Mulberry Street Chamber of Commerce
Mansfield, OH 44902
Ph: 419-522-3211 Ext 226
Northwest Ohio SCORE
2200 Jefferson AvenueMercy Healthcare Center, 1st Floor
Toledo, OH 43604
Ph: (419) 259-7598
Youngstown SCORE
1 University Plaza
Youngstown, OH 44555
Ph: (330) 941-2948