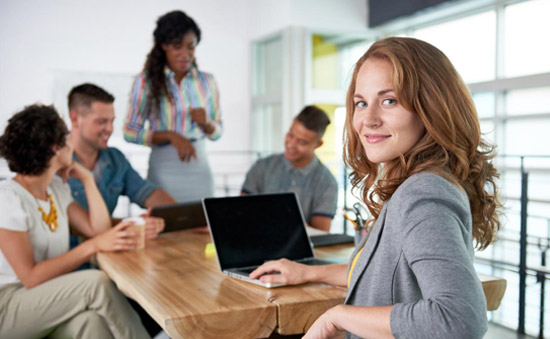 Six Steps to find a grant:
1. Analyze Your Organization?s Needs & Determine:
The problem or need you want to address
The audience or target beneficiaries you will serve
The amount & types of support you need
The resources & commitment your group brings to the project
Potential partners in the community
2. Research Foundations & How They Operate:
Learn as much as possible about corporate, civic, and private foundations
3. Look for Funding Matches By Considering Funders Who:
Are able or likely to fund projects in your geographic area
Have a similar core mission or goals
Have already supported similar ventures or projects
4. Compile A List Of Prospects:
By Geographic Location (city, state, region)
By field of interest or program subject
5. Refine Your List & Eliminate Sources That:
Do NOT fund in your state
Do NOT fund your subject
Do NOT fund the type of support you need (See Types of Funding Support)
Fund your type of organization
Fund your size project
6. Select The Most Appropriate Funding Sources & Research In Detail
Contact funder directly for annual report and other publications
Search newspapers and the Internet for former grant recipients and contact them for advice or tips, why they felt they were successful as opposed to other applicants
Helpful links for women in Oregon:
Let's face it.  Finding business grants for women in Oregon can be tough!
The good news is you've landed on a site that can help you find funding for your business dream.  Sure, it's still going to take time and effort – but if you're a woman business owner (or even a hopeful women entrepreneur) we'd love to get you started.
To begin, yes, WomensNet.net offers grants to women in Oregon (as well as all across the United States).  It's our monthly Amber Grant for Women and you can apply right now.
Also check out more resources below.  Take encouragement from the fact that women in Oregon will stand with business owners like you!
We have also done the research of finding the 21 top grants available for women today. To get a copy of our report sign up below.
Resources for Women in Oregon
Central Oregon SCORE
P.O. Box 1843, Virtual Office – Serving Central Oregon
Bend, Redmond & More, OR 97756
Ph: (541) 316-0662
Portland SCORE
601 SW Second Avenue ODS Tower, Suite 950
Portland, OR 97204
Ph: (503) 326-3441
Salem SCORE
445 Union Street Suite 204
Salem, OR 97301
Ph: (503) 370-2896
Willamette SCORE
1401 Willamette Street
Eugene, OR 97401-6600
Ph: (541) 465-6600
Women Entrepreneurs of Oregon
PMB 119
3 Monroe Parkway, Ste. P
Lake Oswego, OR 97035
Business Oregon
775 Summer St. NE, Suite 200
Salem, OR 97301-1280
Phone: 503-986-0123
Toll-Free Phone: 866-467-3466
Fax: 503-581-5115
Women Entrepreneurs of Southern Oregon
Small Business Development Center
Oregon SBDC Network
99 W 10th Ave, Ste 390
Eugene, OR 97401