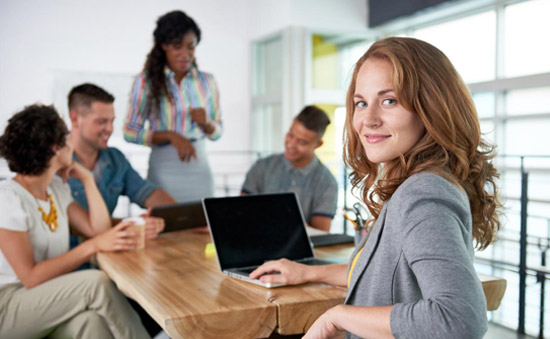 Six Steps to find a grant:
1. Analyze Your Organization?s Needs & Determine:
The problem or need you want to address
The audience or target beneficiaries you will serve
The amount & types of support you need
The resources & commitment your group brings to the project
Potential partners in the community
2. Research Foundations & How They Operate:
Learn as much as possible about corporate, civic, and private foundations
3. Look for Funding Matches By Considering Funders Who:
Are able or likely to fund projects in your geographic area
Have a similar core mission or goals
Have already supported similar ventures or projects
4. Compile A List Of Prospects:
By Geographic Location (city, state, region)
By field of interest or program subject
5. Refine Your List & Eliminate Sources That:
Do NOT fund in your state
Do NOT fund your subject
Do NOT fund the type of support you need (See Types of Funding Support)
Fund your type of organization
Fund your size project
6. Select The Most Appropriate Funding Sources & Research In Detail
Contact funder directly for annual report and other publications
Search newspapers and the Internet for former grant recipients and contact them for advice or tips, why they felt they were successful as opposed to other applicants
Helpful links for women in Texas:
Are you looking for women grants for small businesses in Texas?
If you've done much searching on the internet, you know how hard it can be to find money for your business.
But here's where the good news begins.  You've discovered a site than will help you find grants, loans and tons of resources for Texas women business owners like you.  Yep, you'll still have to get your hands dirty and do the heavy lifting!  But if you're willing to put in the time to pursue your business dream, we'd love to point you in the right direction.
For starters, yes, WomensNet.net offers business grants to women in Texas (as well as all across the United States).  It's our monthly Amber Grant for Women and it's simple for you to apply.
You'll also want to peek at the resources below.  There are plenty of helpful folks in Texas who will partner with women entrepreneurs like you!
We have also done the research of finding the 21 top grants available for women today. To get a copy of our report sign up below.
Resources for Women in Texas
Austin SCORE
5524 Bee Cave Rd., Westland Park, Building M, #100
Austin, TX 78746
Ph: (512) 928-2425
Dallas SCORE
5646 Milton Street
Dallas, TX 75206
Ph: (214) 987-9491
East Texas SCORE
1530 S Southwest Loop 323 RTDC, Suite 101
Tyler, TX 75701
Ph: (903) 510-2975
El Paso SCORE
10 Civic Center Plaza
El Paso, TX 79901
Ph: (915) 534-0585
Fort Worth SCORE
1150 S. FreewaySuite 108
Ft. Worth, TX 76104
Ph: (817) 871-6002
Houston SCORE
8701 S. Gessner Drive #1200
Houston, TX 77074
Ph: (713) 487-6565
Rio Grande Valley SCORE
2422 E. Tyler Ave., Suite E
Harlingen, TX 78550
Ph: (956) 427-8623
San Antonio SCORE
615 East Houston Street
San Antonio, TX 78205
Ph: (210) 403-5391
SCORE Corpus Christi
3649 Leopard StreetSuite 411
Corpus Christi, TX 78408
Ph: (361) 879-0017 extention 3
Women's Chamber of Commerce of Texas
PO Box 26051
Austin, TX 78755
512.338.0839
Texas Business Women, Inc
PO Box 70
Round Rock, TX 78680-0070
Phone: (877) 225-4TBW
Email: info@texasbusinesswomen.org