January 9th 2015
December's Qualification Grant Finalists
First off, WomensNet would like to personally thank everyone for another great year, none of which would be possible without you. We're so excited to see what 2015 brings us. But, before we get too carried away we still have business to take care of from 2014.
This December we had so many inspiring and well thought out applications making it extremely hard to narrow it down to five finalists- so we changed it Six!
The finalists are listed below. Take a look at their businesses, congratulate them and stay tuned, we're announcing the winner early next week!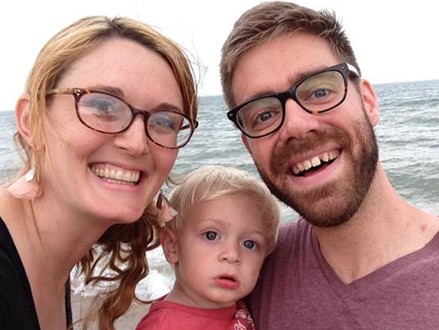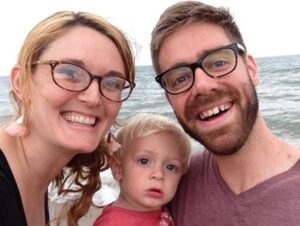 ESL Basics
www.ESLbasics.com
Andrea Giordano
ESL Basics is centered on teaching English through video lessons. So far Andrea has had over 1,000,000 views of her English lessons. With every video lesson she creates, she seek to connects with each learner, giving them an authentic experience with a native English speaking ESL (English as a Second Language) teacher.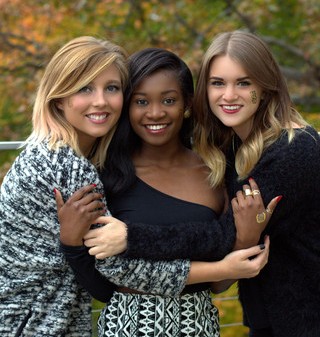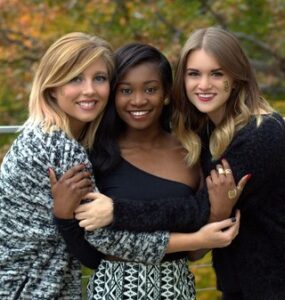 Electric Ink
www.myelectricink.com
Corianne Powell
Electric Ink sells gold temporary tattoos that symbolize the power and independence that defines young women. The Electric Ink Company chooses ambitious, young woman at each of its schools to represent their brand, teaching them how to run a small business and empowering them to become entrepreneurs. For each temporary tattoo sold, Electric Ink donates a portion of the proceeds to a philanthropy chosen by the young women buyers themselves.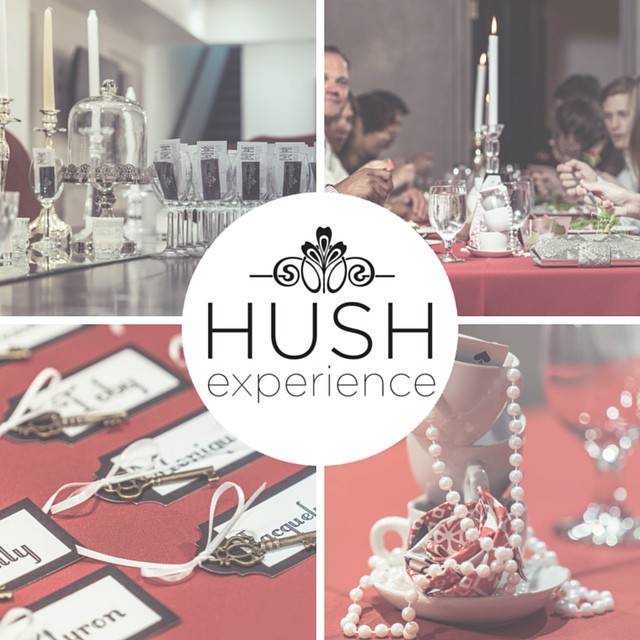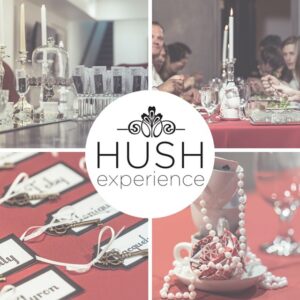 HUSH Experience
www.hushexperience.com
Frances Tang
Hush Experience designs pop up date night, dinner party experiences for couples who are looking for something different than the same old night out- or who just do not have the time and energy to plan. An exclusive prix fixe menu by a local chef, live entertainment, crafted cocktails, great company and a secret location is provided while only the time, day and theme of the event is revealed to guests. Attendees meet at a central location that is disclosed two days before the event and are whisked away to a once-in-a-lifetime, unforgettable evening.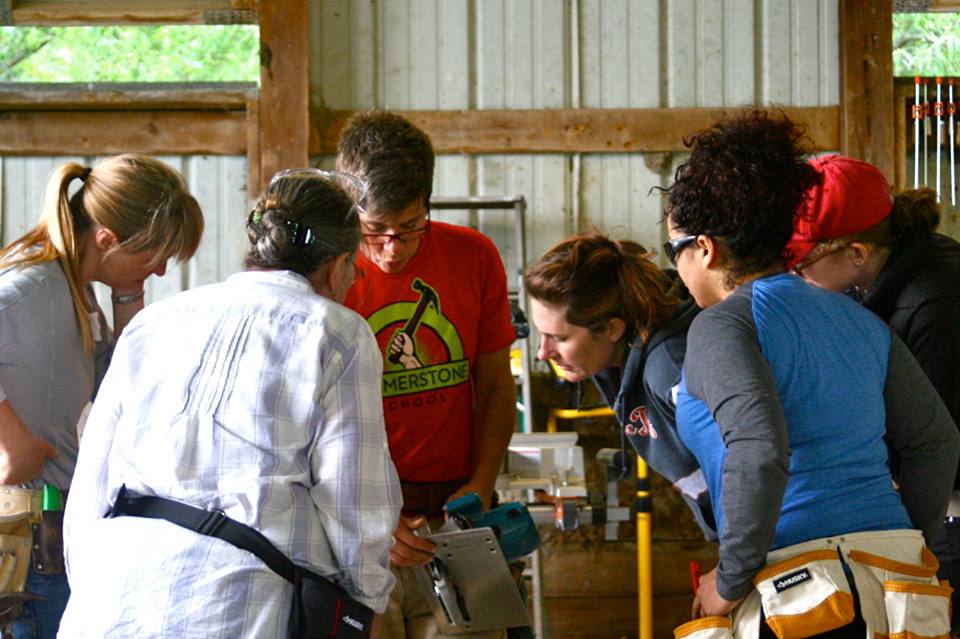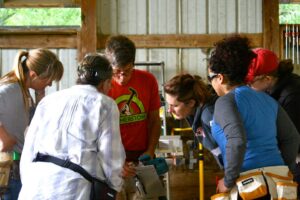 Hammerstone School
www.hammerstoneschool.com
Maria Klemperer-Johnson
Hammerstone School aims to empower women and non-women alike to use their bodies and minds for creative and useful ends by teaching carpentry classes. By increasing the skills of individual women, Hammerstone hopes to increase the number of women in the trades, and ultimately change workplaces for women in and outside of the trades.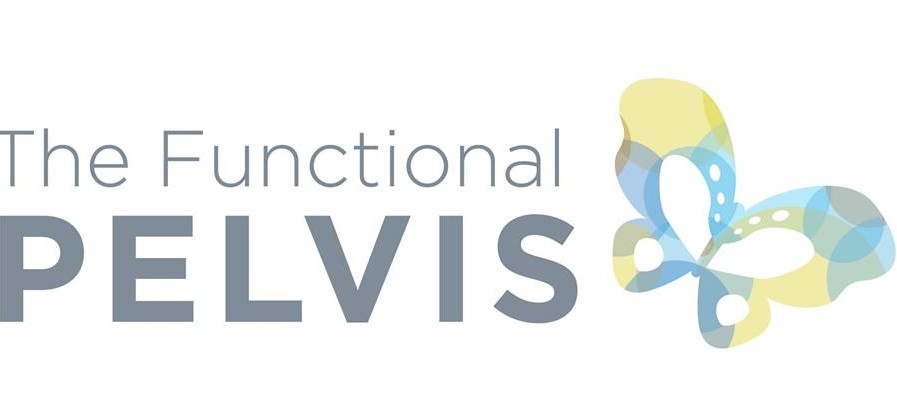 Functional Pelvis
www.functionalpelvis.com
Lindsey Vestal
The Functional Pelvis, Inc. is a private physical and occupational therapy practice dedicated to improving the lives of women and men who suffer from pelvic floor dysfunction and complications.
Though an embarrassing dinner topic for some, pelvic floor dysfunction affects millions of people (33% of women alone) who often don't know that proven therapeutic exercises and non-surgical treatments are available which can drastically improve their quality of life when suffering from urinary and fecal incontinence, urge incontinence, chronic constipation, pelvic organ prolapse and pelvic pain.
The Functional pelvis empowers all people to regain control of the most basic human functions.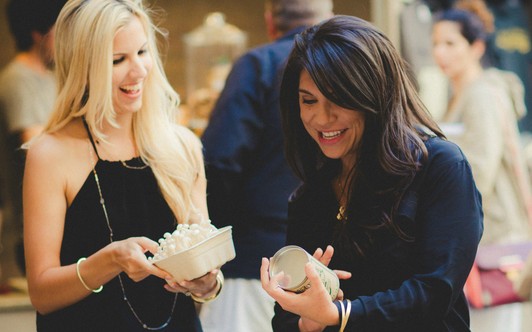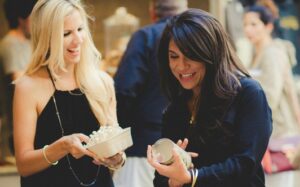 Hazel Lane
Hazel Lane
Samantha Strom & Ashley Dekellis
Hazel Lane, (founded by Sam and Ash) is a previous grant winner of ours from April, 2014. Their goal is to help everyone explore the world without the hassle of tourist traps, expensive flights and currency exchange rates.
Every month Hazel Lane send's you a carefully curated box of surprise goodies from a selected city that represents it's spirit. They feature innovative, organic, vegan and sustainable items.
As always, thank you for reading! Remember we award a grant every month – if interested, here's the link to apply!