March 4th 2019
February 2019 Amber Grant Finalists
Happy Monday, everyone.
Well, February may be the shortest month of the year. But we continue to be impressed by the talented, hardworking women who've applied for an Amber Grant. You're visionaries — and you continue to inspire us each month.
So below, you'll find the 5 finalists for the February Amber Grant. We'll aim to announce the winner over the next 7 days.
Congratulations to:
Natured Life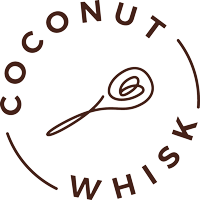 Coconut Whisk
Altius Farms
Limeloop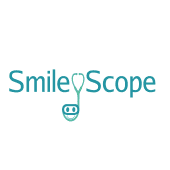 Smileyscope