February 2020 Amber Grant Finalists
Happy March, everyone. We're writing to share 5 finalists for the $4,000 February Amber Grant. The recipient will be the 3rd of 12 finalists for the 2020 year-end Amber Grant ($25,000).
We're planning to announce the February grant recipient within a week. For now, congratulations to the following women-owned businesses:
Bluemonic
Wanish Sugar Bush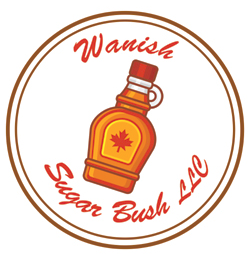 Foxed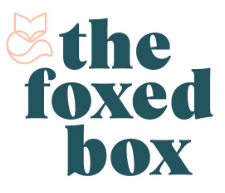 Fortuna Cools, Co.
Finca