March 7th 2017
2017 February Amber Grant Finalists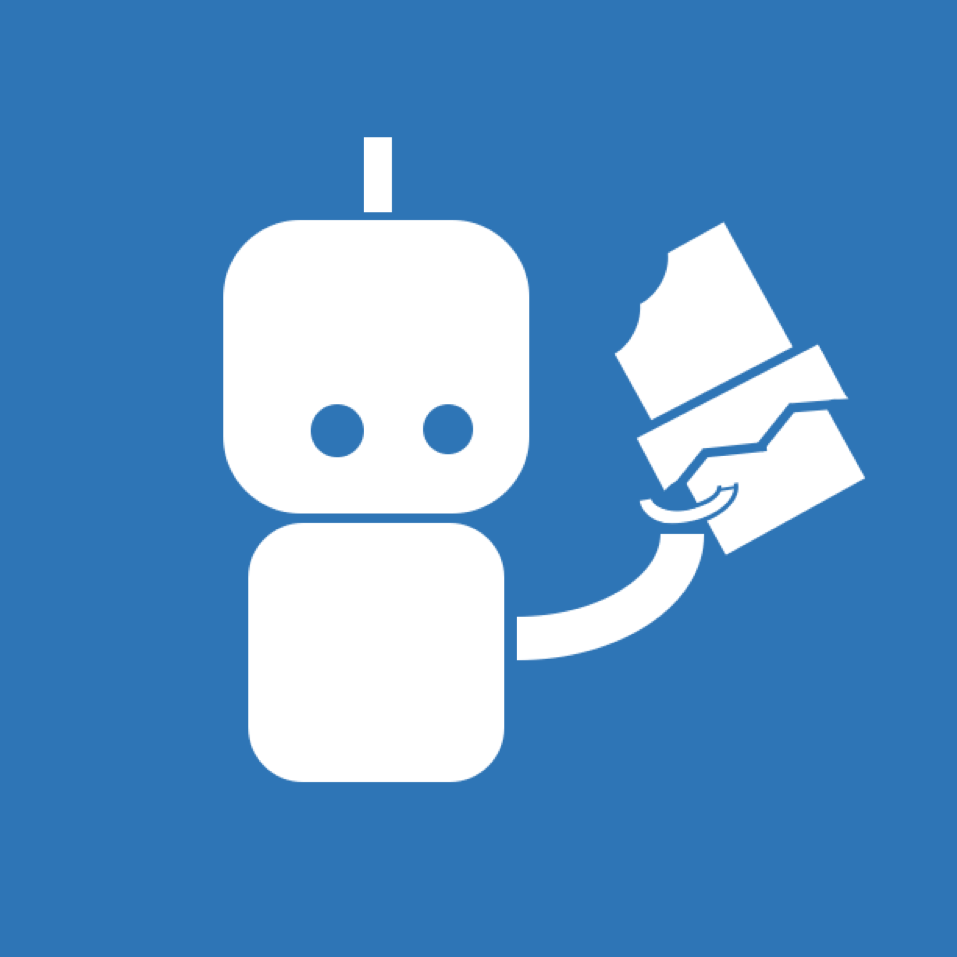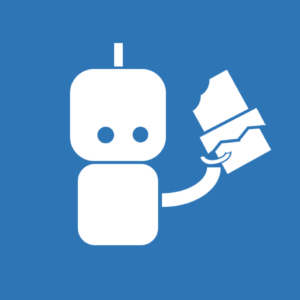 Bytesize
Yuna Joung
Website
Over the course of Yuna's computer science career at Harvard, she attended several hackathons to gain more experience applying computer science to real world projects. However, a recurring problem she noticed was communication. She had trouble reaching management and similarly, the management struggled to reach the hackers.
The communication difficulties detracted from Yuna's experience at these hackathons, so Yuna and a team created an event chatbot company called Bytesize. For attendees, this chatbot acts as a personal assistant for the event at hand. For organizers, the chatbot alleviates much of their burden from answering questions, allowing them to focus more on the other parts of the event that require their attention. Best of all, this all happens directly in Facebook Messenger, so both parties don't have to worry about installing and setting up an entirely new app.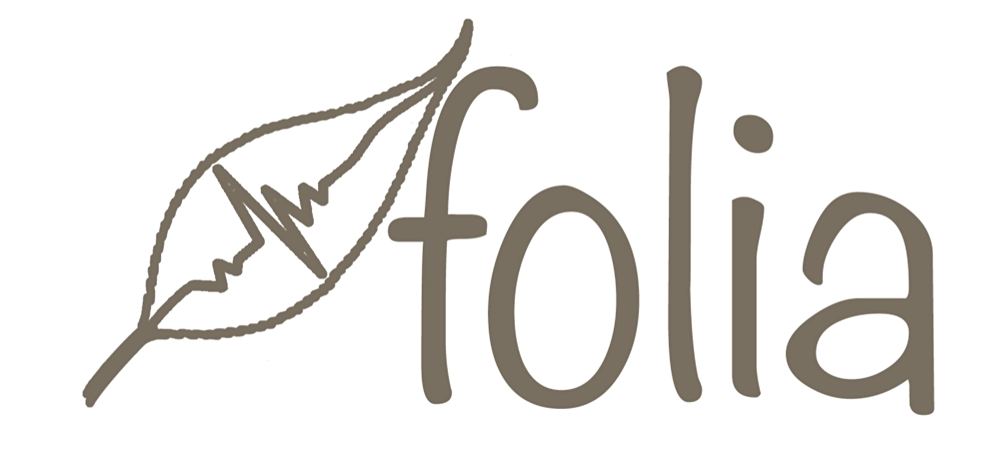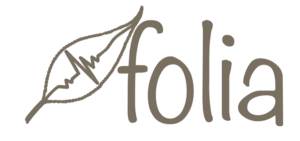 Folia Health
Nell Meosky Luo
Website
Folia Health is developing a chronic disease patient management tool designed to decrease the time that patients and caregivers spend on coordinating care, while improving outcomes. At the moment, they are focused on helping the pediatric population. One of their main goals is to close the symptom data gap. The symptoms and treatment-related side effects that chronic disease patients experience can be instrumental in crafting a personalized care plan, but are often not communicated clearly to the provider. Folia is the solution to that problem.



Blossom & Vine
Sophie Felts
Website
Blossom & Vine is a boutique floral design studio in Maryland. They provide the area with hand crafted, one of a kind, lush, nature inspired, love infused event flours. Whether you are planning a grand event or an intimate gathering, their team is experienced and ready to bring all floral visions to life.



Geren Imaging
Jennae Geren
Website
The I Had a Dream Project is an innovative venture that bridges art, cinematography and journalism with the purpose of spreading an inspiring collective message of the human will, inner guidance and integrity, and conveys that despite any life circumstance, we can positively change our reality.
The Project features leading-edge Americans who were either born into an unusual and oppressive life circumstance or experienced a unique and major life change that steered the direction of their life completely. How they took control of steering their life onto a new and positive path is the collection of inspiring stories the I Had a Dream Project artistically captures.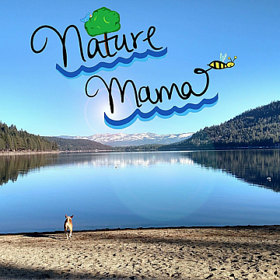 Nature Mamma Body Care
Rachel Wheeler
Website
After Rachel's first child was born, she began checking the labels to everything her family ate and used on their bodies. After doing her own research she realized how many toxic ingredients were in every day formulas and it was shocking to her. This motivated Rachel to make her own body care products and is how Nature Mamma Body Care was born. Nature Mamma Body Care is homemade natural body care products, without all the harmful additives, fillers and harsh chemicals.


Gabby Bows
Rozalynn Goodwin
Website
Gabby Bows is a creative barrett invented by 7yo, (Gabby) & her Mom. This new barrette is designed to secure the ends of pigtails, braids and twists. It's Double-Face, Double-Snap Barrette, is a classic hair accessory that meets modern functionality and style.The Gabby bow promises to save you time, money, and frustration.
Stay tuned: We will be announcing the winner Soon!