April 4th 2016
March Qualification Grant Finalists



Sole Savers Inc.
Melodie Narain
website
Sole Savers is a rollable flat shoe company. They provide emergency flat shoes for women through their website and vending machines. The company has big plans to contribute to charities and work in different philanthropic avenues to keep with their mantra that "every sole has a soul."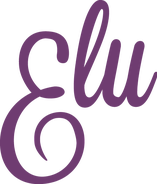 Elu, LLC
Christina Marshall-Valdez
The Elu brand is for women who want their curves to cascade into styles that inspire confidence. Elu's style shop at YourElu.com will soon offer gorgeous styles that can be made-to-measure to highlight everything beautiful about a womens body.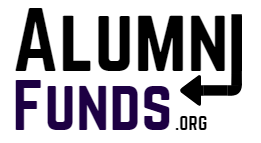 Alumni Funds
Amber fox
website
Alumni Funds is an organization founded by a group of Drum Corps International Alumni. They created a platform for alumni to create custom performing arts scholarships. Alumni groups can be comprised of anyone they wish; and each group can customize the eligibility, criteria, and dollar amount of the scholarship they wish to create.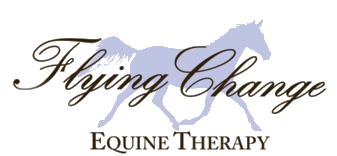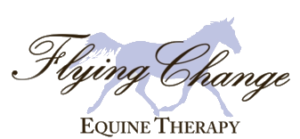 Flying Change Equine Therapy
Lissa Corcoran
website
Flying Change Equine Therapy uses unforgettable interactive experiences with rescued and retired horses to foster emotional social, spiritual, and psychological growth in people. Flying Change provides equine assisted psychotherapy and Equine Assisted learning with children, adolescents and adults for emotional growth.
Lissa's business provides clients with many opportunities to practice a healthy life skills in a physically and emotional safe environment, and the confident to take those skills back into their family and life.



Equilibrium Learning, LLC
Gina Clarke
website
Equilibrium is a learning software that creates individual learning profiles based on the natural skills and talents associated with the school subjects. They couple these learning profiles with Multiple Intelligences types (such as Verbal, Visual, Logical, Kinesthetic, etc.) to make the learning process as personalized as possible.



Explorer Chick Adventure Co.
Nicki Bruckmann
website
Explorer Chick Adventure Co is a travel company exclusively for women founded by Nicki Bruckmann. Her travel company plans to take women on epic adventures, in incredible parts of the world so women can live new experiences and discover new strengths while surrounded by a community of equally adventurous women.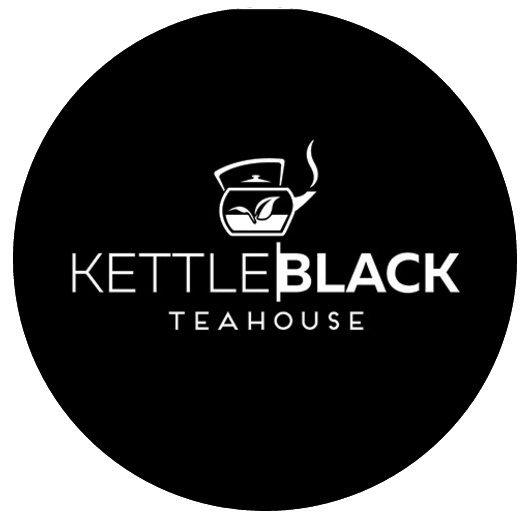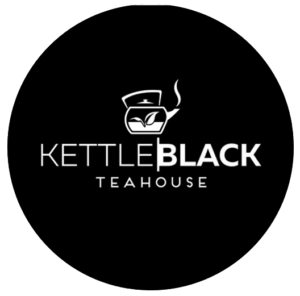 Kettle/Black Teahouse
Christina (Tina) Eilers & Lynn Halldorson
website
Kettle/Black Teahouse plans to be a modern, Asian-inspired teahouse located in the beautiful coastal town of Cannon Beach, Oregon. Once their Teahouse opens they plan to offer monthly evening tea tastings, and hope to partner with local businesses to sell their tea wholesale to them for use in coffee shops and restaurants.
As always, thank you for reading! Remember we award a grant every month – if interested, here's the link to apply!
Stay tuned: We will be announcing the winner very soon!