June 2nd 2014
May Amber Grant Finalists
I hope everyone has had an exciting and productive month! This month the WomensNet Facebook page reached an exciting milestone of 500 likes- thanks to all of you!
We've been very busy reading all of your great applications and we've enjoyed every one of them-which makes it difficult to choose our winner(s)! For now, we've narrowed it down to the top five finalists!
Be sure to congratulate them and stay tuned – we'll announce the May winner within the next few days!
May Amber Grant Finalists — May 2014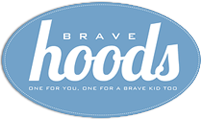 BraveHoods
Allison Yacht
www.bravehoods.com
BraveHoods is a one-for-one hoodie company. They sell super comfy hoodie t-shirts with powerful and inspiring messages. For each one they sell, they give one away to a kid fighting cancer.
Allison started BraveHoods in response to her daughters cancer diagnosis. While her daughter, Merry was going through chemo and radiation, she was bald. Because of this she was never completely comfortable exposing her scalp in public until Allison found her a hoodie t-shirt. It worked perfectly. The girl finally felt like she fit in and was comfortable enough to go out and about. Allison then thought about the other cancer families dealing with the same issues and once Merry was feeling better, they started to think about how they could give back to their community.
Spare Change Inc.
Andra Tomsa
www.sparechangeintl.org
Spare Change is a nonprofit organization that fundraises exclusively for Food Bank For New York City. The Spare Change NYC APP allows New Yorkers to round-up their dine-out bills to the nearest dollar to help feed the hungry in their own city.
Each donation is always less than $0.99, but the impact is significant. Each $1.00 Spare Change collects is converted into 4 meals through Food Bank For New York CIty.
Users are able to track their philanthropy on their profile page, where they can see how much they have donated, and how many people they have helped feed. Restaurants participate with Spare Change by offering rewards to users who round up frequently each month.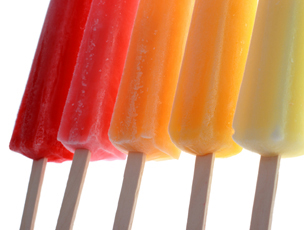 Feel Better Pops
Marisa Teiner
Feel Better Pops, LLC was created because most kids love ice pops and they're a great treat to turn to, even (or especially) when kids are sick. Whether they're ceoling down a sore throat or simply rehydrating a feverish little body, they always seem to make little ones feel better.
After realizing this, Marisa began to develop her own all natural ice pops with ingredients that would make her son feel better quicker and prevent others from getting sick. Many prototypes later, the idea of the Feel Better Pop was born.
The first line of pops, called Feel Better Tummy was released in june of 2013, in conjunction with the Rutgers Food Innovation Center. The pre-launch of Feel Better Tummy is scheduled for Fall 2014.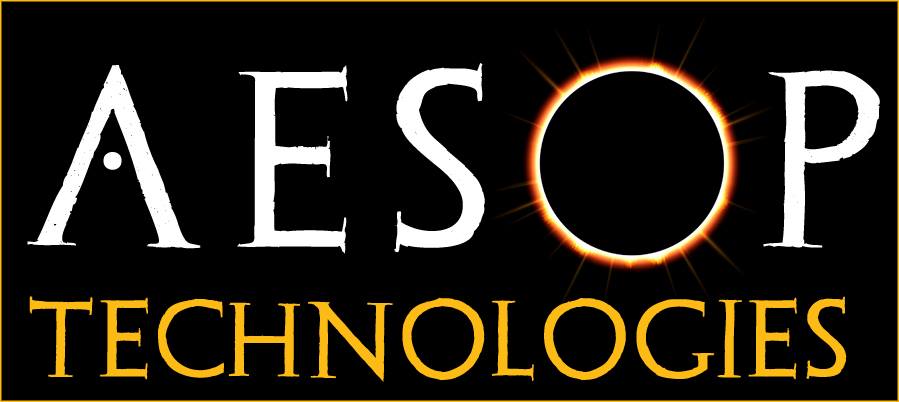 Aesop Technologies
Tinisha Witt
www.ecoaesoptech.com
Aesop Technologies specializes in the use of new solar technology and integrates it with our everyday lives,which seem to revolve around mobile phones. Their first product is going to be a solar powered protective case for the top selling mobile devices. This will be vital to those who are constantly looking to charge their phones. (Who isn't these days?!) Tinisha and her team are providing a convenience by utilizing the sun as an alternative source of power at the flip of a switch on our phone case.
Aesop Technologies is currently in a patent pending status and in phase one prototype. Their intention is to launch a Kickstarter campaign in June of 2014. They are hoping to be in mass production and on the market by the end of this year.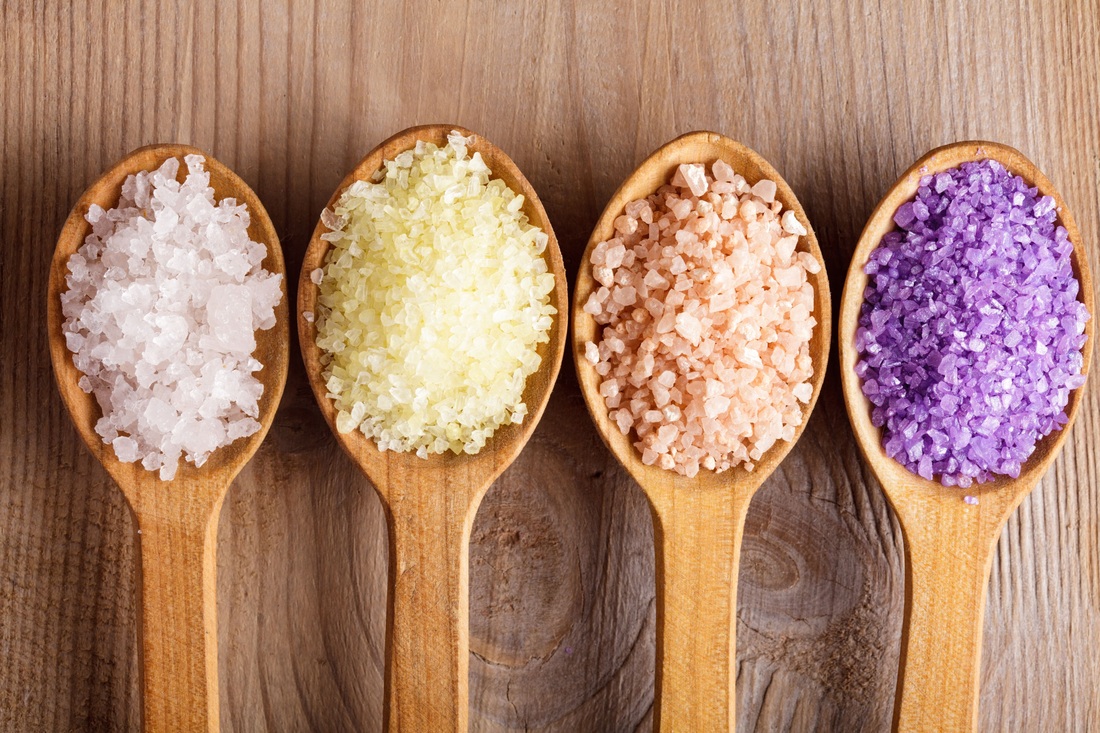 Melted Addiction
Catina Mason
www.meltedaddiction.com
Melted Addiction manufactures all-natural and eco-friendly body products and candles. Catina began this business after many products available on the market only aggravated her sensitive skin. She then decided to teach herself how to make all natural soap and candles.
What first started out as a hobby, slowly turned into a business after demand grew. Her products are now retail ready and she currently offers sales through retail and wholesale accounts.