January 20th 2016
And Then There Were Two…
After much debate amongst our Advisory board we've narrowed down our Amber Grant Finalists to Two. Congrats to Stretch Recipes and Hammerstone School of Carpentry for Women. Here's a little bit about each of their businesses: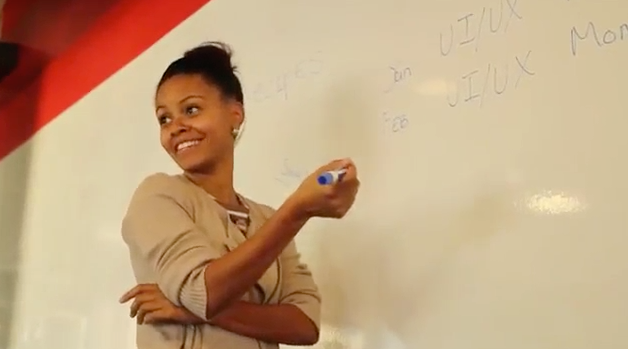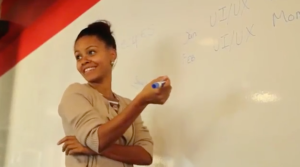 Stretch Recipes
Lauren Foster
Website
Growing up Lauren lived in a low income household without the tools to learn how to budget for groceries or prepare healthy meals. Because of this she always thought, why not build a tool that will help people maximize their hard earned dollars and have access to more nutritional recipes.
In November 2013, Lauren began looking more into the problem and seeking help to pull it off. In March 2013, she began landing partnerships with the SNAP program and local food banks in an effort to ensure the application would work for even the tightest of budgets as well as time strapped & busy singles and families.
Stretch is currently in the process of creating an app that will help allow shoppers to enter their budget, choose their meals, and automatically receive their shopping list with coupons. Stretch also hosts cooking class experiences to teach people how to cook on a tight budget.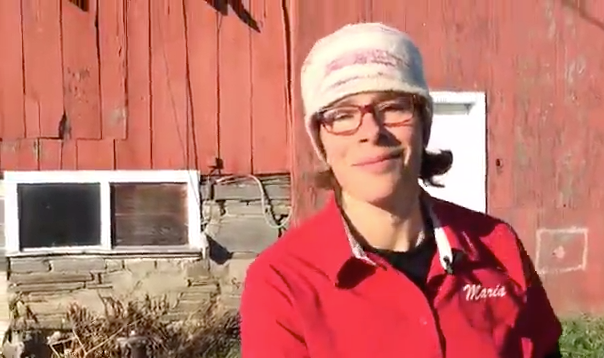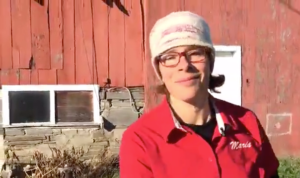 Hammerstone School of Carpentry
Maria Klemperer-Johnson
Website
Hammerstone School of Carpentry for Women was founded by Maria in 2012 when a friend of hers presented the perfect project to organize her first official class: a tiny house.
After the success Maria had from her first class she quickly realized it opened the door to other opportunities, like a two-day introductory course to carpentry skills and a cider-press building workshop.
Maria ultimately hopes to expand the geographical reach of Hammerstone School so that more women from around the country are able to get an introduction to building in a safe and enjoyable environment.
We will be announcing our first $2,000 Amber Grant winner next week – Stay Tuned!
Voting has already begun for our next Amber Grant on our voting page. So please stop by there and read about our newest qualification grant winners.