December 5th 2016
2016 November Amber Grant Finalists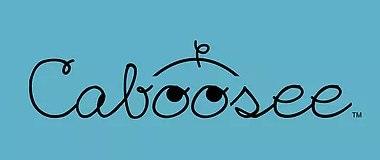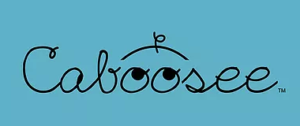 Mom Made Peeks LLC
Emily Blomberg
Website
As a mother of a 2 year old Emily would become very frustrated with the common onesie. There was no way to check her son's diaper without undressing him or trying to peek through the leg of the diaper (which could leave her finger a little messy.) So she designed the Peek-a-poo onesie to solve this problem! This onesie has a unique design which allows the caregiver the ability to peek into the top of the diaper without taking off shoes, pants or unsnapping the onesie.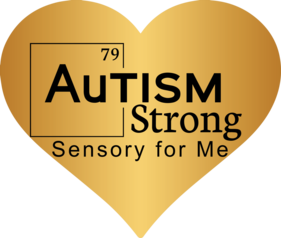 Autism Strong, LLC
Kelly Camp
Website
When Kelly's kids were diagnosed with autism, she was completely overwhelmed. She was thrown into a new world of special needs lingo, a new section of TriCare and medical care. She did as much research and absorbed as much information as she could, but she never felt it was enough.
Kelly wanted to do more to help her kids, but she had no idea what to do. She wished that there was a starter kit of sorts, that had a variety of tools to try out so she had somewhere to start. Instead of waiting around for someone to create it she decided to start one herself which is how Autism Strong Started.


SeniorHabitat
Melissa Louie
Website
SeniorHabitat is a free service that allows seniors and caregivers to find an appropriate senior residence, see tour availability in real-time, and instantly book an appointment for a tour through their website.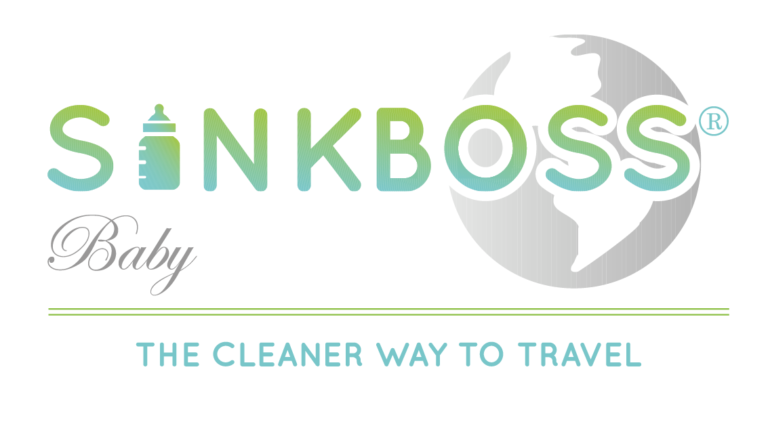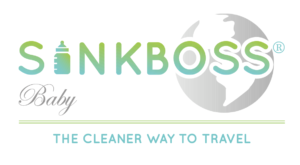 Sinkboss®, LLC.
Niloufar Gabbay
Website
Sinkboss Baby is an all-in-one device that lets parents wash and dry baby bottles and other baby-ware sanitarily and easily while away from home or when space is limited. This U.S. Utility Patent protected product is the only complete sanitary and space saving solution to cleaning a baby's feeding products while away from home.



Josiah's Clubhouse LLC
Maria Mucci
Website
Josiah's Clubhouse' goal is to provide affordable childcare services and become an active member of the community of Westville that advocates children's and families' welfare.



Glitter Rain Entertainment
Maya Jenkins
Website
Glitter Rain is a team of producers based in Los Angeles, California, founded by Maya Jenkins. Glitter Rain Entertainment's focus is creating entertaining and artistic content in the form of TV shows, videos, films, web series, sketches, and music.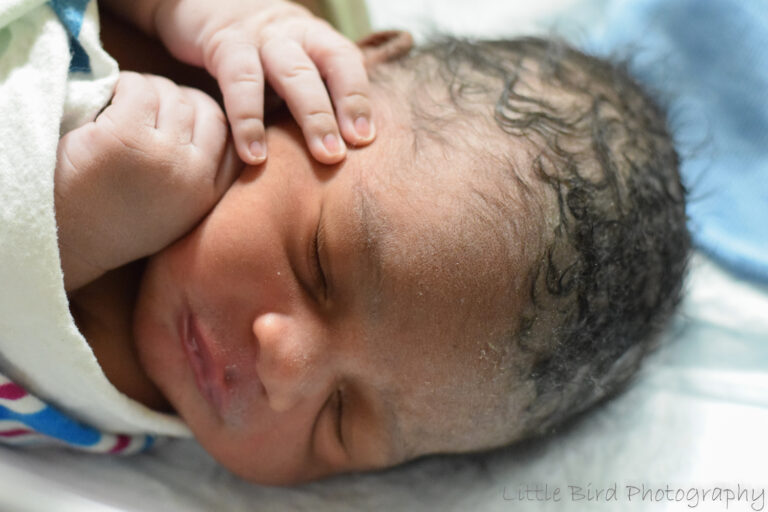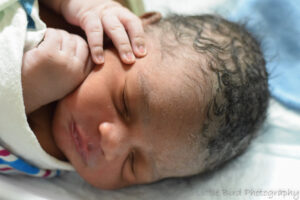 Little Bird Photography
Jennifer Stevens
In 2015 Jennifer's unborn daughter was deemed "incompatible with life" at 20 weeks. Before Jennifer lost her baby, she reached out to Now I Lay Me Down To Sleep (an organization that provides remembrance photography for parents suffering the loss of a baby) but they were too short handed to send someone. Shortly after her baby was born silently into the world. She was fortunate that the nurses at the hospital were comfortable enough to take a few photos of the baby, but Jennifer knows they would have been better had a photographer been able to come.
From there Jennifer's passion for birth photography was born. Capturing the sacred time of birth and taking part of celebrating new life has been healing for her. Her plan is to capture maternity, birth, and newborn photos for families as a profitable business but to also offer the same services to families facing loss as a gift to keep her daughters light shining-to give her life meaning.
Congrats to our November Qualification Grant Finalists and as always, thank you for reading! Remember we award a grant every month – if interested, here's the link to apply!
Stay tuned: We will be announcing the winner Soon!