December 3rd 2015
November's Qualification Grant Finalists
I hope everyone had a wonderful Thanksgiving last weekend filled with family, friends, and food! I also wanted to take a moment to address how thankful we are for every one of you ladies in our community. You motivate and inspire us to continue what we do every day. Without further a-do here are our finalists for November's Qualification Grant!

November Qualification Grant Finalists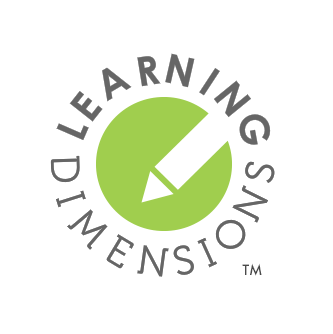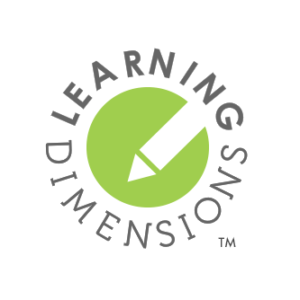 LEARNtheBrand Impact Apparel
Monica Swope
Website
LEARNtheBrand Impact Apparel is a clothing line that consists of limited edition fashion T-shirts that includes unique designs that focus on rebranding the perception of learning and education from test-driven and habit memorization to meaningful, relevant and passion driven learning experiences. Their apparel demonstrates the collective belief of passion driven education, but a portion of the proceeds are donated to organizations that are providing meaningful learning experiences to learners of all ages.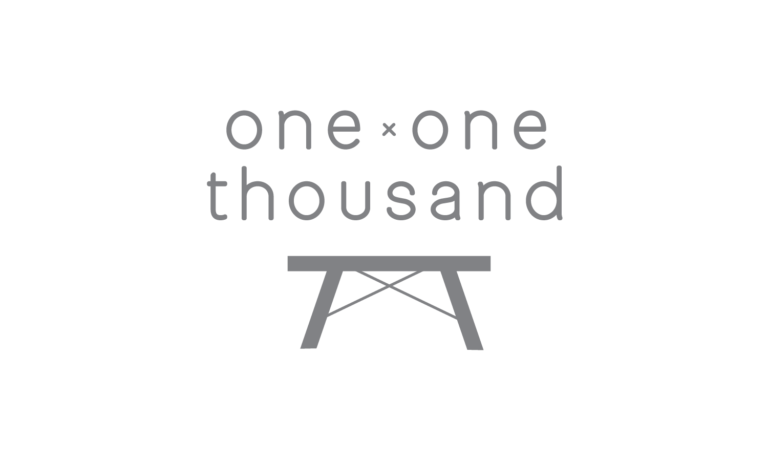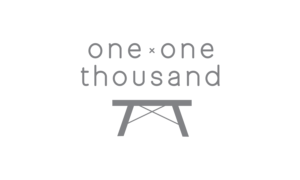 One-OneThousand
Chelsea Koglmeier
http://oneonethousand.net/
One-OneThousand's a place where handmade artists, designers, craftsmen and hobbyists can hone their skills in studio spaces and equipment rooms, sell their goods in pop-up stores, even learn how to build a business. It's a place for stories about people making beautiful, practical things—and making mistakes along the way. Find classes, shopping, tools and supplies, creativity, community, time. At OneOneThousand, we're making what we love.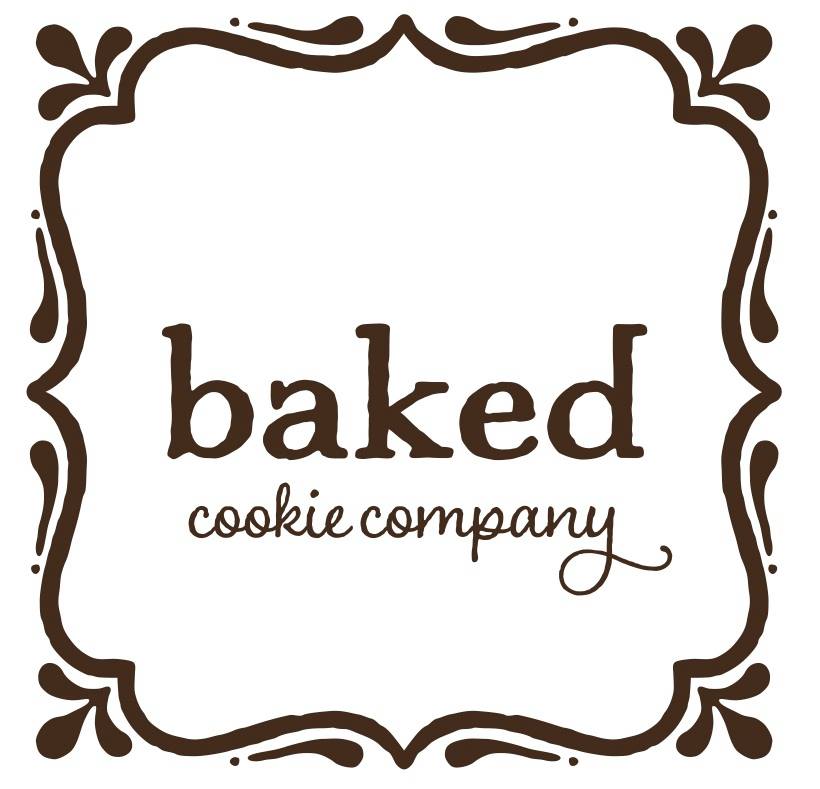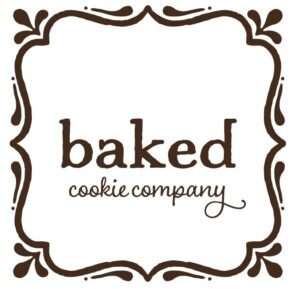 Baked Cookie Company
Kristy McDonough
Website
Baked Cookie Company is a bakery based in Denver, CO specializing in classic drop cookies. Every one of their batches are always baked fresh to order- nothing is ever frozen or refrigerated. When you do order a dozen, a batch or even a hundred, these cookies are baked with you name on it and for no one else.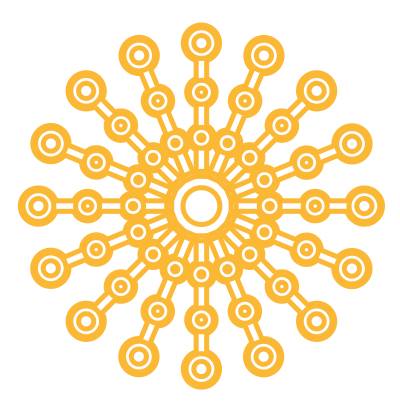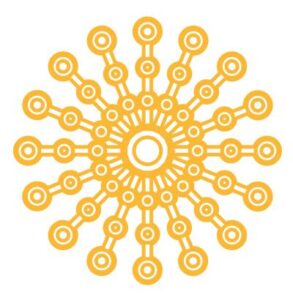 Alliance Music Therapy, LLC
Hilary A Fredenburg
Website
Alliance Music Therapy aligns music and treatment to reach optimum health, wellness, and functionality. Based on client-specific needs and personal strengths, they create musical interventions to treat cognitive, developmental, physical, emotional, and social needs.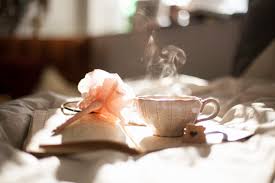 Suzies Bed and Breakfast
Suzie Shumway
Suzie plans to open a Bed and Breakfast in the quaint town of Dickinson, ND. She will be the offering the usual B&B accommodations along with a host of unique experiences and fun for the whole family, which locals will also enjoy.



EnzymatiX Corp
Sayali Saykhedkar
Website
EnzymatiX is dedicated to producing cost-effective and efficient enzymes/enzyme systems for use in biofuels, paper and pulp industry, animal nutrition, starch and textile industries. They are involved in the discovery, molecular engineering, characterization and production of unique enzymes from fungus and other eukaryotic organisms found in nature.
As always, thank you for reading! Remember we award a grant every month – if interested, here's the link to apply!
Stay tuned: We will be announcing the winner next week!