September 2018 Amber Grant Finalists
The arrival of October means it's time to announce 5 finalists for the $1,000 September Amber Grant.
The winner will join 9 current finalists for the $10,000 year-end Amber Grant, which we'll announce in December. Look for an announcement over the next week on our website, email list and Facebook page regarding the September recipient.
Congratulations to:
Baby Beginnings
The Dils Center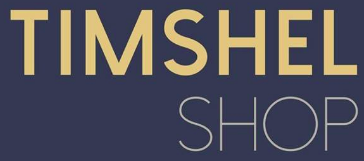 Timshel Shop
VOXAPOD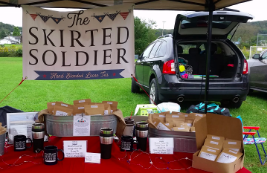 The Skirted Soldier