Congratulations to Jessica Cohen, Founder of The Product Agent for being the WomensNet Marketing Grant recipient.
The Product Agent works to connect emerging and already established brands to the productions in order for the brands to grow and get more exposure.
Cohen says, "Our differentiator from other product placement companies is our vision to create an online community where production crew and brands can connect directly. Our self-serve technology saves brands and productions time and money. It gives brands the ability to build relationships that will last them a lifetime and be able to tell their story directly to the person responsible for its use on set."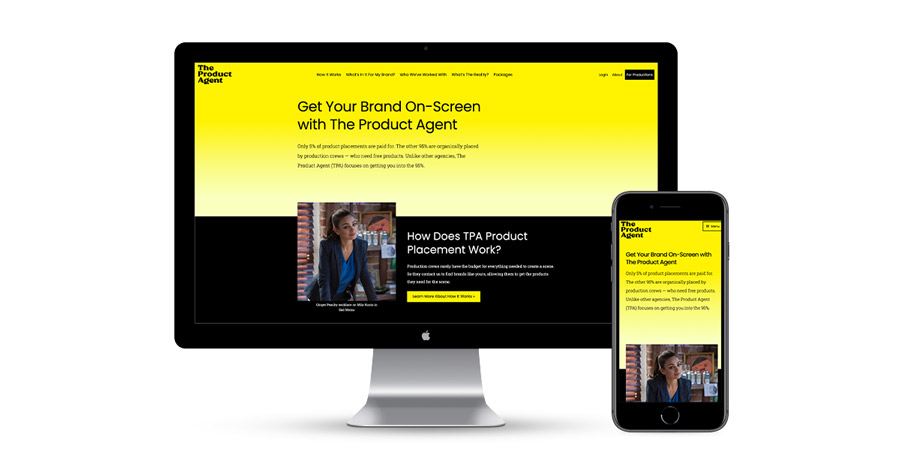 Through her WomensNet Marketing Grant (worth $25,000), we helped Jessica with:
• Website Redesign
• Overall Positioning
• Marketing Language
If you want to apply for the 2021 WomensNet Grants, view our website for more information. Applications are currently being reviewed for the $10,000 Amber Grant. You can apply today to be considered.