August 2nd 2017
2017 July Amber Grant Finalists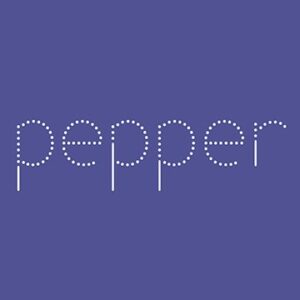 Pepper
Jaclyn Fu
Website
Jaclyn and co-founder Lia Winograd started a company that makes better fitting clothes for small-chested women, starting with bras. The goal for Pepper is to help women redefine their own body standards and celebrate the body they've got.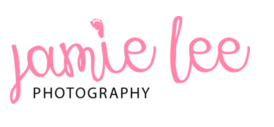 Jamie Lee Photography
Jamie Lee Martinez
Website
Jamie's portrait photography business is located in San Antonio, Texas, and specializes in newborn and child photography. A life-long lover of photography, Jamie beautifully captures precious moments from the early years of life.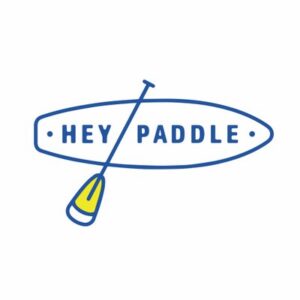 Hey Paddle
Rebecca Tongsinoon
Website
Hey Paddle brings indoor workout studios to the outdoors on paddle boards, giving you a unique experience. Austin, Texas provides the perfect backdrop for this emerging business that's rooted in self-growth and overcoming challenges.


Connect2Nicu
Shante Nixon
Website
Connect2nicu is developing web and mobile apps to help health care providers and parents who have babies in the Neonatal Intensive Care Unit. They are a team of world-class health professionals, developers, testers, analysts and creative thinkers who collectively address NICU issues with technical solutions.


Lactation Link
Lindsey Shipley
Website
Lactation Link offers online breastfeeding classes, e-Consults, in-person breastfeeding classes and in-person breastfeeding consultations. Drawing on personal experience, Lindsey aims to educate the many mothers looking for guidance during this critical time.
*Thanks for reading. Note that we'll announce the July winner by Friday the 11th.