October 2nd 2017
2017 September Amber Grant Finalists

Spirited Grape
Brenda Audino
Website
Spirited Grape's approach to wine education is not simply learning about wine, but fostering an understanding of the industry. Spirited Grape will offer industry recognized wine certification programs which have been developed by internationally recognized organizations including: Wine and Spirit Education Trust (WSET), The Society of Wine Educators (SWE) and others.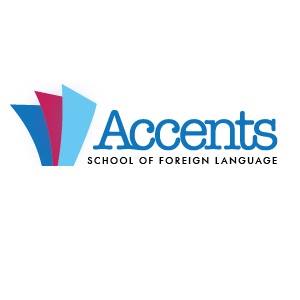 Accents, School of Foreign Language
Brenda Beaudette-Kaim
Website
Brenda's mission is simple: to provide fun, interactive immersion foreign language classes to children and adults ages four and up. She creates a comfortable and friendly learning environment so everyone can thrive.  She wants students to have an enjoyable and positive experience!  ASoFL focuses on speaking where students are actively engaged through word/image association, conversation, fun physical and artistic activities, music, and even theatre.

Sleep N Feed
Victoria Goodwin
Website
The Sleep N Feed is a multifunctional co-sleeper/nursing pillow/traveling bassinet system that transforms for different feeding positions and accommodates babies from birth to one year of age. Drawing on personal experience, Victoria's goal with the Sleep N Feed is to provide babies a safe sleeping space and to make breastfeeding easier and more comfortable.


Omiga™
Karen Cohen
Website
Omiga's patented technology detects physiological signs that first appear at the point where physical and cognitive ability is considered legally impaired. These signs are scientifically analyzed and recorded, and the results are reported. Omiga's communications capabilities can transmit customized results to designated recipients, simply record the testing results for future processing, or even disable a vehicle's ignition.

BLOOM
Bri Alexander
Website
BLOOM was inspired by idea that language and culture should be accessible to the communities and descendants it belongs to. By working in conjunction with tribal and ethnic nations and their existing language initiatives, BLOOM makes learning one's language easier and more accessible than ever before.
Congratulations to the finalists — we will announce the winner shortly!