January 3rd 2019
December 2018 Amber Grant Finalists
Happy New Year, everyone. We hope your 2019 is off to a wonderful start.
We're filling this space with our December Amber Grant ($1,000) finalists. The recipient will be chosen and announced over the next 7 days. They'll also become the first finalist for the 2019 year-end Amber Grant ($10,000).
Congratulations to: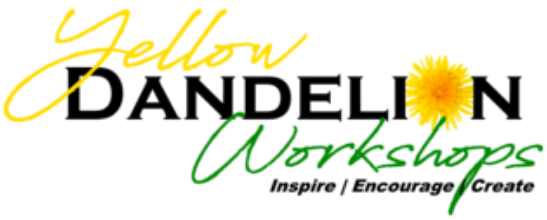 Yellow Dandelion Workshops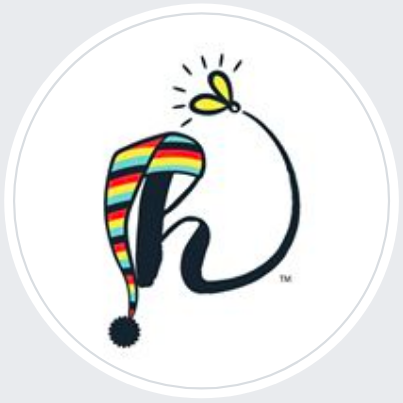 Hannahtopia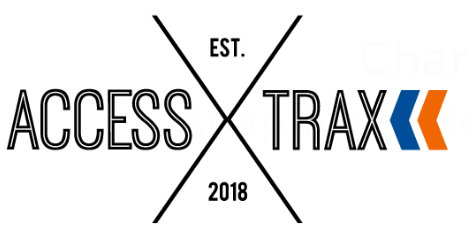 Access Trax
Portland Autism Center
Mean Moose Boards
Finally, if you're interested in applying for the January Amber Grant, please visit our application page.