December 3rd 2018
November 2018 Amber Grant Finalists
Happy Holidays, everyone. We're excited to bring you our 5 finalists for the November Amber Grant.
November was the last month to qualify for the 2018 year-end Amber Grant of $10,000. We hope to announce that winner in mid-December, while the November recipient will be unveiled over the next week.
Stay tuned to our website, emails and Facebook page for all announcements and updates. The $1,000 monthly grants — and a larger year-end sum (to be determined at a later date) — will continue to run into December and 2019. If you're interested in applying, give the application page a look.
As for November, congratulations to: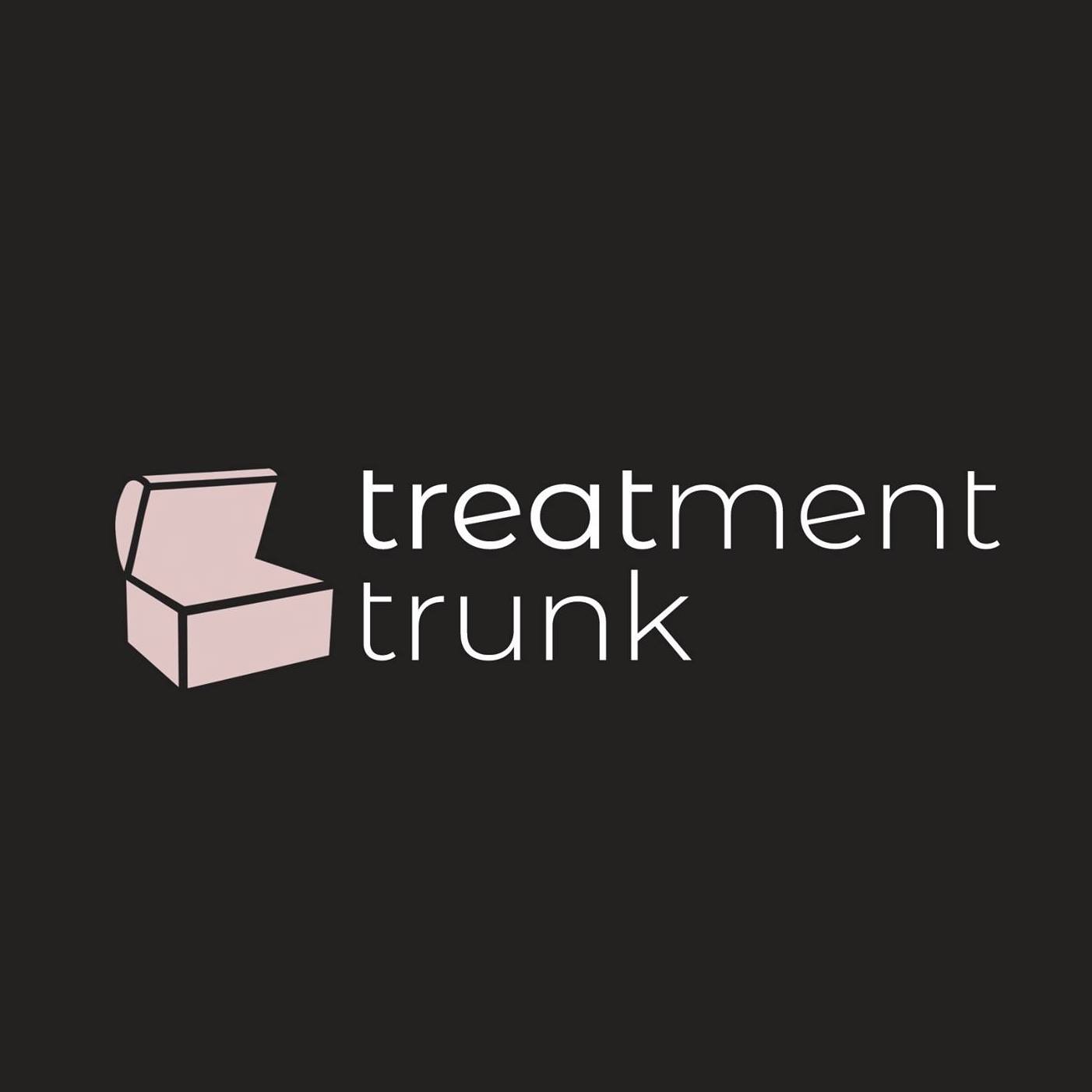 Treatment Trunk
Gather
Music Therapy St. Louis
OpenGait

SocratesPost