January 7th 2021
December 2020 Amber Grant Finalists
We're pleased to share with you 10 finalists for the $10,000 December Amber Grant.
The December recipient will become the first qualifier for our 2021 year-end Amber Grant ($25,000). Currently, we expect to announce the December recipient within the next week.
Note: The $10,000 Amber Grant will continue to run monthly in 2021. If you'd like to apply in support of your women-owned business, you can fill out an application on this page.
For now, congratulations to the following 10 women-owned businesses, each one a finalist for December, 2020:
Silk Stem Collective

Arrow

Halo Missions
Hoot and Howl
Iron River Coffee Company
A Place for Grace Community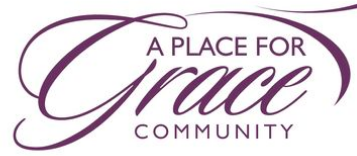 Downtown Streets Team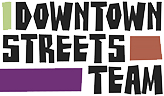 King in Development (KID)
Tiny Leopards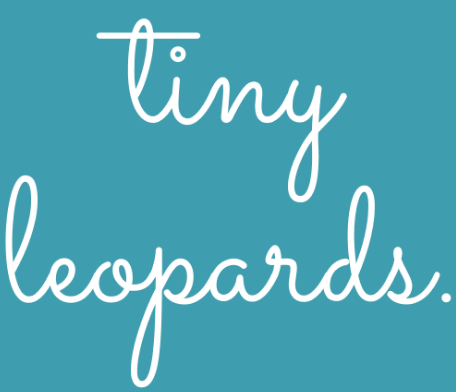 Satin Care