December 7th 2020
November 2020 Amber Grant Finalists
We're pleased to share with you 10 finalists for the $10,000 November Amber Grant.
The November recipient will become the final qualifier for the 2020 year-end Amber Grant ($25,000). Currently, we expect to announce the November recipient by the middle of next week.
Note: The $10,000 Amber Grant will continue to run monthly in 2021. If you'd like to apply in support of your women-owned business, you can fill out an application on this page.
For now, congratulations to the following 10 women-owned businesses:
Nenikanopi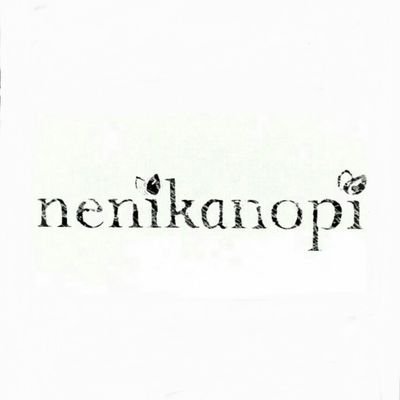 GOLD Comedy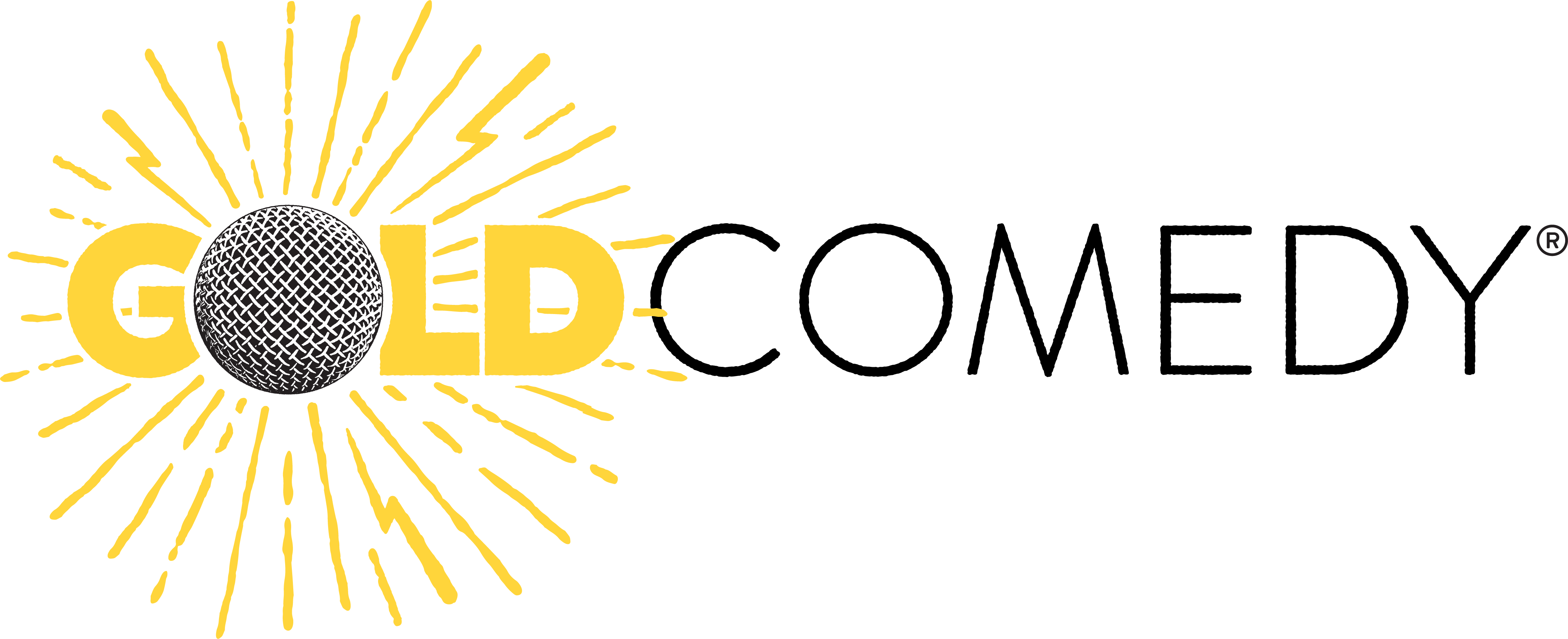 The Dragonfly Cafe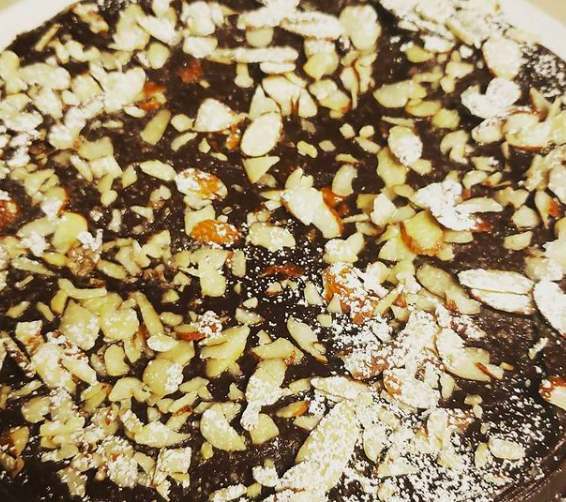 Weigl Iron Works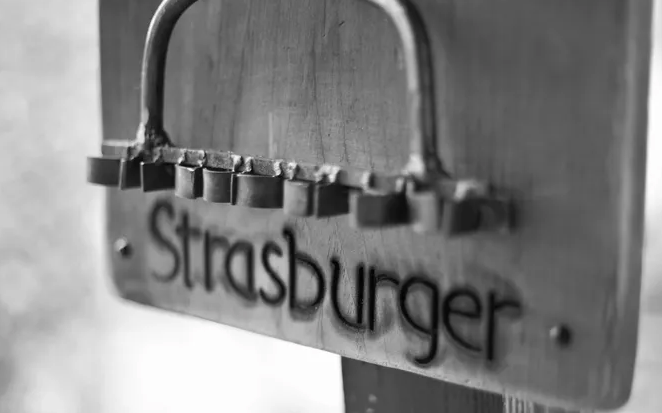 The Music Box
Neurovine
Weosh
Avery's Pet Styling Salon and Boutique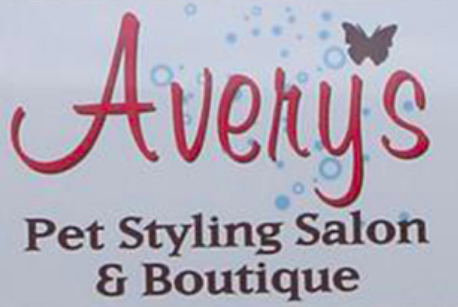 Avery's Pet Styling Salon and Boutique logo" width="325″ height="218″ />
BreakAway

Eyedea Medical