August 4th 2015
July 2015 Qualification Grant Finalists
Hope everyone's is having a great summer so far!
As always, you ladies have made this a tough month for us, and we wouldn't have it any other way. Without further ado, here are
Julys five finalists.
Check them out and stay tuned! We'll announcing the winner shortly!
July Qualification Grant Finalists


Women's Center for Creative Work
Sarah Williams
Website
The Women's Center for Creative Work is a Los Angeles-based network of women engaged in conversations about contemporary feminisms & creative practices. This passionate group is an enabling architecture providing professional, emotional and artistic nourishment for female driven creative projects.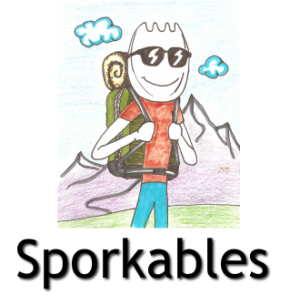 Sporkables
Christine Lash
Website
Sporkables provides dried, easy-to-reconstitute meals that taste homemade, targeted to hikers and campers. These homemade meals are ordered by campers as needed and are shipped directly to their location on the trail. All you have to do is let them know where you'll be in 7-10 days and they'll make sure your home-cooked meals are waiting for you when you get there.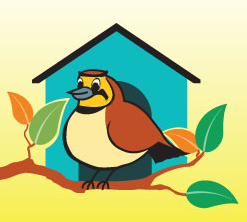 LAARC LLC
Kathrine M. Hak, Ph.D., NCSP, BCBA-D
http://www.laarccottage.com
LAARC (Longmont Autism and Asperger's Resource Center) began in 2011 as a volunteer support group for parents raising children with Autism Spectrum Disorder (ASD) and other neurodevelopmental disabilities. Over the years, Kathrine, a licensed psychologist, a nationally certified school psychologist and a doctoral level board certified behavior analyst, has worked to meet the needs of her community through individual counseling, behavioral support (ABA), social skills/play skills groups, advocacy and parent support.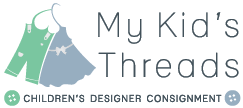 My Kid's Threads
Lisa Batra
Website
Carrying premium brands like Burberry, Catimini, Jottum, and Ralph Lauren, My Kid's Threads is an online children's consignment service featuring new and like-new clothing for newborns to age 14. They make it easy and affordable to keep your kids dressed in quality clothes, while their consignment process makes it easy to clean out your kid's closet and earn some quick cash.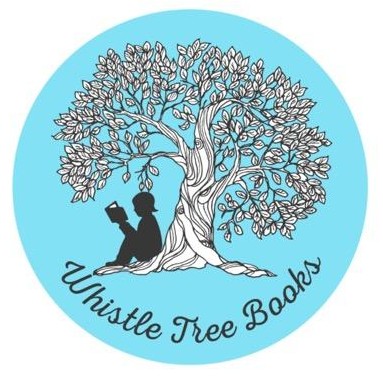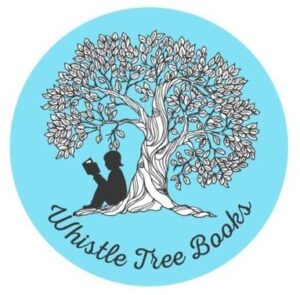 Whistle Tree Books
Dawn Davies
http://www.whistletreebooks.com/
Whistle Tree Books is an online bookshop that provides high-quality children's books for all stages of reading and pre-reading. They deliver beloved children's classic and time-tested books of right to your door, taking the guesswork out of it for parents.
As always, thank you for reading! Remember we award a grant every month – if interested, here's the link to apply!