September 14th 2015
We've Announced Our August Finalists!
Good afternoon and happy Monday!
We want to thank everyone for being so patient this month and waiting for us to announce August's finalists. It's been a busy last few weeks with labor day festivities, school starting back up, and of course reading through all the inspiring applications!
So without further ado here are our finalists for August's Qualification Grant!
August Qualification Grant Finalists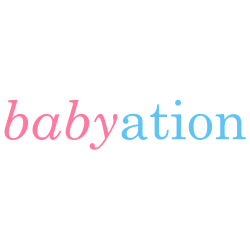 Babyation
Samantha Rudolph
Website
Babyation has a re-imagined patent-pending breast pump that far exceeds any currently on the market. Their pump is quiet and our re-imagined form-factor allows a woman to keep her shirt on while pumping. The goal is to allow a woman to be able to pump inconspicuously – wherever she is. The experience is integrated with the user's cell phone, allowing seamless control as well as an opportunity for "smart" data logging.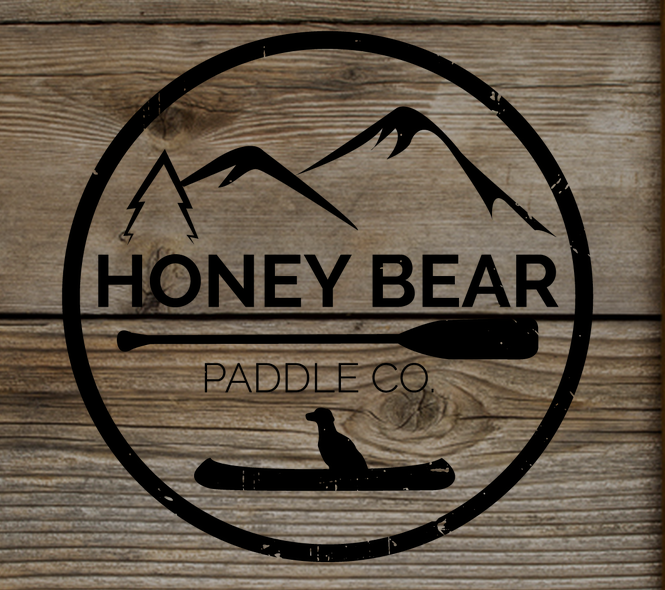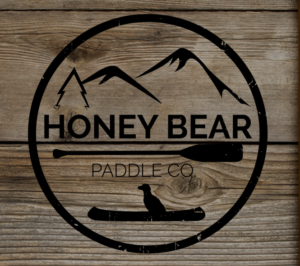 Honey Bear Paddle Co.
Kayla Farthing
Website
Kayla has launched a recreational equipment rental company that will specialize in canoe, kayak, and paddleboard rentals. Providing members of her community the opportunity to share her my passion of the outdoors, while offering a fun, healthy way to spend time with friends and family.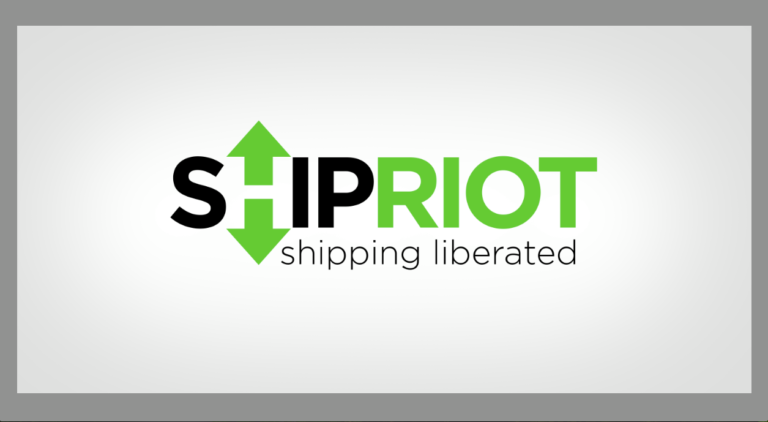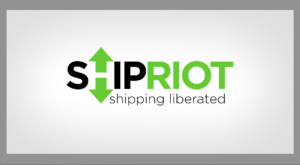 ShipRiot
Ginny Townsend
http://www.shipriot.com
ShipRiot is currently working ot become "the Expedia of shipping." They're designing a beautiful, easy-to-use site where consumers and small business owners can view all their shipping options on one screen and know that they're making the best decision for their needs–generally based on either budget or speed.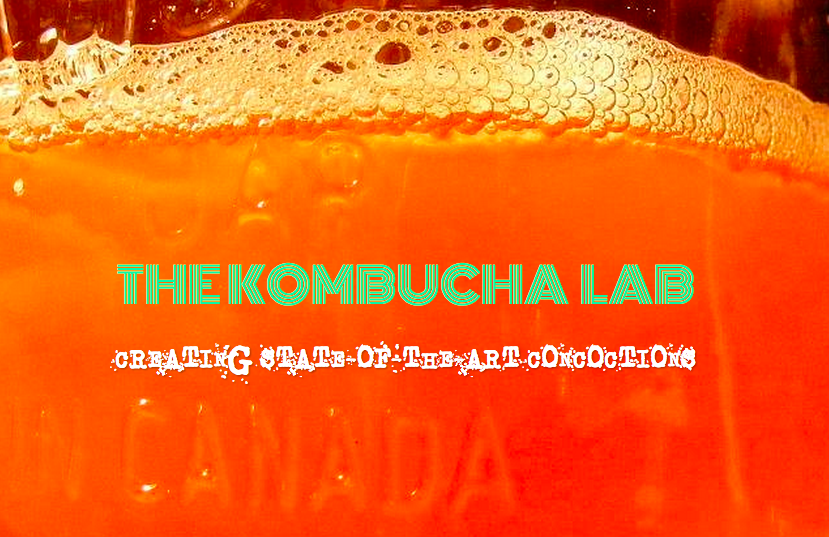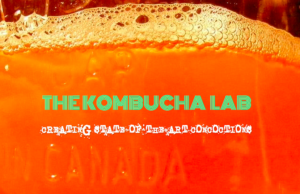 HoneyMoon Brewery
Ayla Bystrom-Williams
Website
HoneyMoon is my female founded, Santa Fe based, brewery which utilizes both traditional styles of beer brewing and the kombucha style of brewing. HoneyMoon Brewing fits right into the growing Craft Beer Movement by offering traditional beers while also filling a gap in the market with kombucha style beers.
Responsiblr, Inc
Hsin-Ju Chuang
Hsin-Ju started Responsiblr, a bias-free hiring funnel platform because of a problem she constantly ran into at work – a lack of salary transparency & workplace diversity. He companies software anonymizes all resumes that are submitted before passing them over to an employer (and removes names and any indicators of age, gender, or race), then it provides an interface where job seekers can filter & view other anonymized resumes w/ salary figures so that they'll know how their salary stacks up against real people in their city, w/ similar backgrounds.

As always, thank you for reading! Remember we award a grant every month – if interested, here's the link to apply!
Stay tuned: We'll announcing the winner in the next few days!