April 2nd 2014
March Amber Grant Madness! Meet the 10 Finalists
March was a landmark month for us here at WomensNet! Not only did we receive a record number of Amber Grant applications, the quality of your business ideas absolutely blew us away.
In fact, we were so impressed we just couldn't wait until the end of the month to get involved! We awarded a special mid-month grant to Rule of Pie Bakeshop owner Miranda Stapel and also funded the DBA and other various licensing costs for high school junior Sierra Elmore's graphic design business 13 Elm Streets.
This week our WomensNet Board of Advisors is tasked with selecting the recipient of our $500 March grant.
We've narrowed it down to 10 finalists (which was no easy task) and we love all of these entrepreneurial ideas so much, we really wanted to share them.
Meet Our Finalists:


Game Worlds Camp
Alicia Andrew
www.gameworldscamp.com
Our camps are a place for kids ages 10-18 to learn to make their own video games and software in a fun environment. They will learn what goes into a game, how it gets made, and have the opportunity to work on their own game and software. We teach skills including programming, art, design, audio design, and business development.
Students work together in teams to bring their game idea to life. Focused on teamwork, problem solving new situations, and creative thinking, our goal is to introduce the world of software development to kids.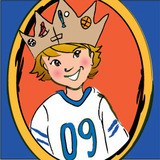 Shelly Bean The Sports Queen
Shelly Boyum Breen
www.kickstarter.com/projects/874403194/shelly-bean-the-sports-queen-comes-to-life
A one of a kind children's book series about a tough and lovable little girl who loves to play sports.
Shelly Bean the Sports Queen is a product of a new generation where being a "jock" is acceptable for girls as well as encouraged. Follow Shelly Bean and her friends as they play new sports together in each book. Parents can utilize the instructional and safety tips at the back of each book as well.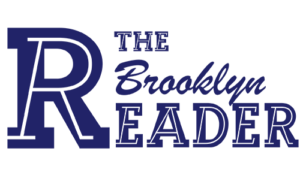 The Brooklyn Reader
Clara Zawadi Morris
www.bkreader.com
Launched on December 16, 2013, The Brooklyn Reader is an online daily community news site for the fast-growing neighborhoods of Central Brooklyn, including the neighborhoods of Bed-Stuy, Crown Heights, Fort Greene and Clinton Hill (soon-to-be launching in East New York, East Flatbush and Prospect Heights). The Brooklyn Reader posts 5-8 stories daily on all topics concerning Central Brooklyn, including crime incidents, fire emergencies, DOT alerts, politics, education, real estate development, new business development, arts and culture, entertainment and more!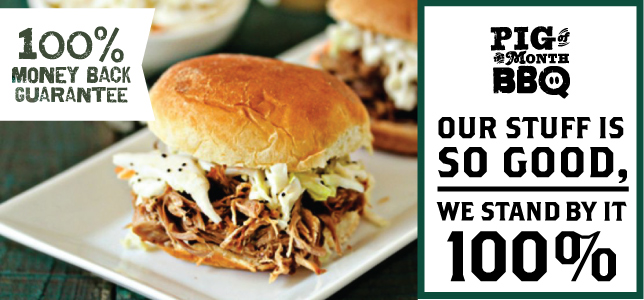 Pig of the Month BBQ
Lea Richards
www.pigofthemonth.com
Pig of the Month BBQ sources natural ingredients from sustainable farming, and combines them with the best family BBQ recipes.
With determination to bring exceptionally delicious, high quality, home-cooked food to the entire world, Pig of the Month ships everything from succulent baby back ribs and melt-in-your-mouth smoked turkey to everybody's favorite: thick-cut bacon.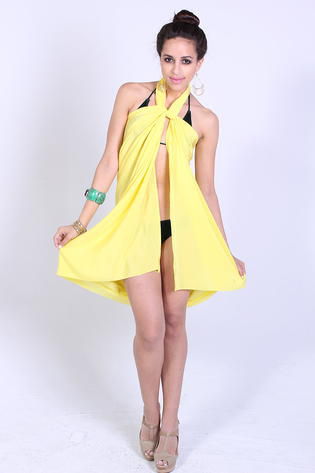 Nager By Nic Hyl
https://www.nichyl.com/
Nager By Nic Hyl creates women's swimsuits and cover-ups (for now). These swimsuits and cover-ups are unique, feminine, and sophisticated. They allow the woman to feel sexy in her skin without being too overt. Each of the pieces in the collection are lined, supportive, created with thought and made in the USA.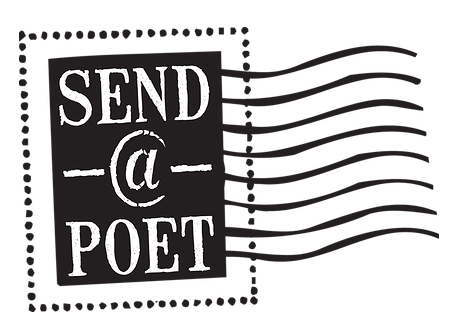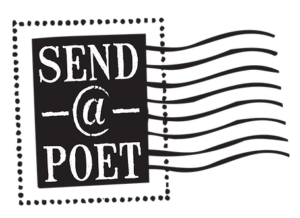 SendAPoet.com
Leah Marche
www.sendapoet.com
SendAPoet.com is a freemium social expression website for the "everyday people" who want to experience not-your-average inspirational messages. It puts a twist on celebrating special occasions, unlike Hallmark or American Greetings, by connecting loved ones through the art of performance poetry.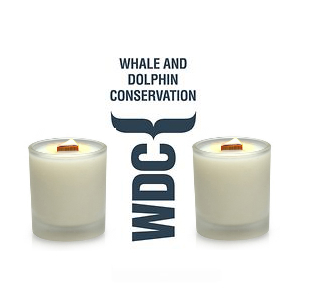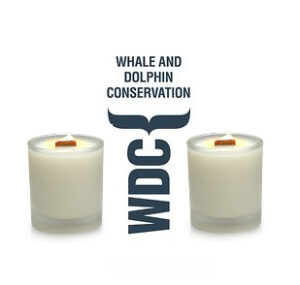 Animal Candle
Nina Kathleen Farley
Animal Candle aims to offer high-end soy candles with a chic, minimalist theme. Each candle fragrance represents a different at-risk species, and a portion of the profit for every candle sold will go towards wildlife conservation or animal rescue projects/organizations for the animal chosen by the consumer. The inaugural candle is a sea-breeze fragrance representing the endangered Right Whale, and a portion of proceeds will go to the Whale and Dolphin Conservation. Other Animal Candles include a Koala (eucalyptus peppermint) to fund a GIS-mapping project to protect habitats overlapping private land, and a Pig (fresh grass) to fund care for rescued farm animals at Farm Sanctuary.
Even better, the candle recipe has been perfected using 100% all natural, non-GMO soy wax grown in the USA without the use of herbicides, pesticides, or toxins.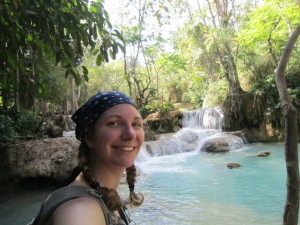 Know My World
Genevieve Murphy
www.knowmyworld.org
Know My World is a Global Education Resource organization that offers digital cross cultural exchange, collaborative projects, customized curriculum, and an innovative educational philosophy called TRACE Education. Our mission is to offer a multitude of platforms and projects for exchange and growth between various countries and cultures. These projects and exchanges provide shared teaching and learning opportunities between participants. The pivotal focus of Know My World is to promote enriching opportunities within and beyond the standard curriculum to transform the educative experience.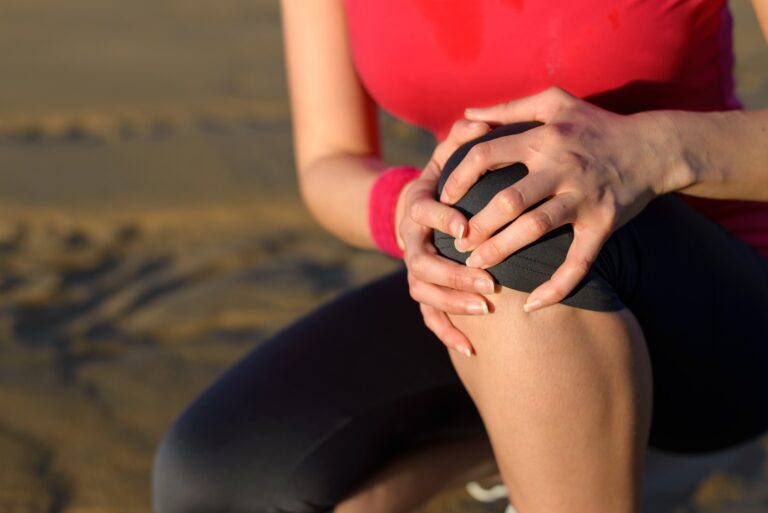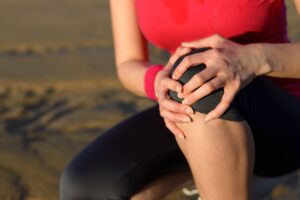 Smart Bionics Biosensing Ankle Brace
Emily Seyfort
Designed by undergraduate students for a class project, this wearable strain measuring ankle brace was initially created for athletes (basketball players, soccer players, etc…) so that coaches can monitor the stress levels on the ATFL ligament through a phone app, in order to prevent ankle injuries.
After receiving positive feedback, they now hope to expand the functionality and use this ankle brace for rehabilitation purposes after injuries, in order to test whether a person is fit to start walking without the brace.


Tech urSelf
Belinda Liu
www.techurself.com
Modern lifestyles risk separating us from the simple practices that have made us happy and healthy since ancient times. Positive practices are losing favor to the distractions of being constantly connected in the digital age.
Tech urSelf helps people see their lives in a new light – transforming everyday struggles into an opportunity for growth. We use technology purposefully to support people to make positive changes and build new life practices in order to cultivate their core values, personal wellness and the well-being of their community.
The first tool we created is urWell, an iPhone app that encourages individuals to stop, notice, and live with greater intention. Our next step is to apply what we have learned from piloting urWell and work with our partners (a team of psychologists, social scientists, and leadership coaches) to create a series of values-based, team building challenges hosted on a centralized web platform aimed at cultivating more compassionate and mission-driven workplaces.