June 3rd 2015
May Qualification Grant Finalists Announced
After another great month of applications we're excited to announce our five finalists for May. They're all great women doing extraordinary things.
Continue on to learn about all 5 women in business.



RMD Biotech, LLC
Website
Katherine Desy
RMD Biotech, LLC is a start-up company founded by a Syracuse University alumna, Katherine Desy. Her company has created a silver hydrogel wound dressing which helps wounds maintain a moist environment and keeps bad bacteria away, preventing people from getting sick.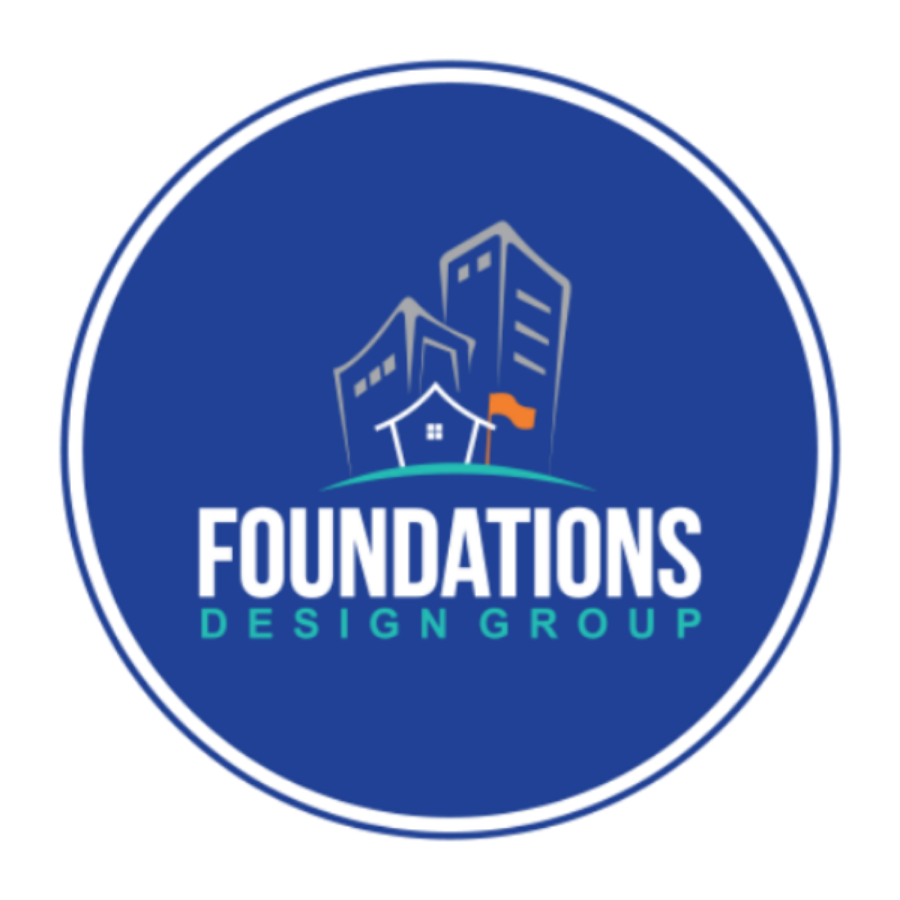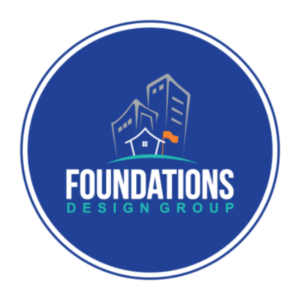 Kid-Smart Spaces
Website
Magalie René-Hayes
Foundations Design Group helps independent, charter, and public schools create "Kid-Smart" environments that foster creativity and academic excellence using Professional Organization, Interior Design and Visual Branding. Magalie is changing the way schools look and feel.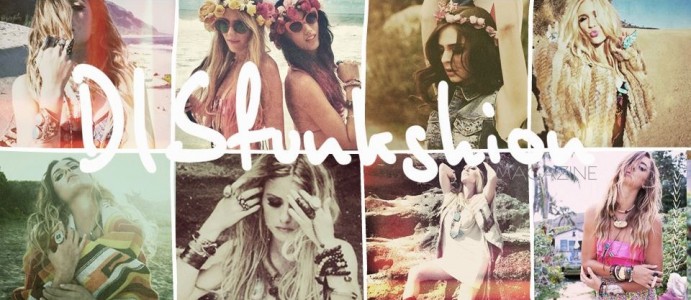 Disfunkshion Magazine
Website
Suanny Garcia
Disfunkshion Magazine is a multi-genre national publication with a bohemian-chic aesthetic that produces online content and publishes it in print three times a year. The magazine is committed to redefining the standards of beauty and challenge pop culture by proposing provocative platforms of conversation, educating with substantial research, creating unconventionally copious editorial content and highlighting different ways of life around the world.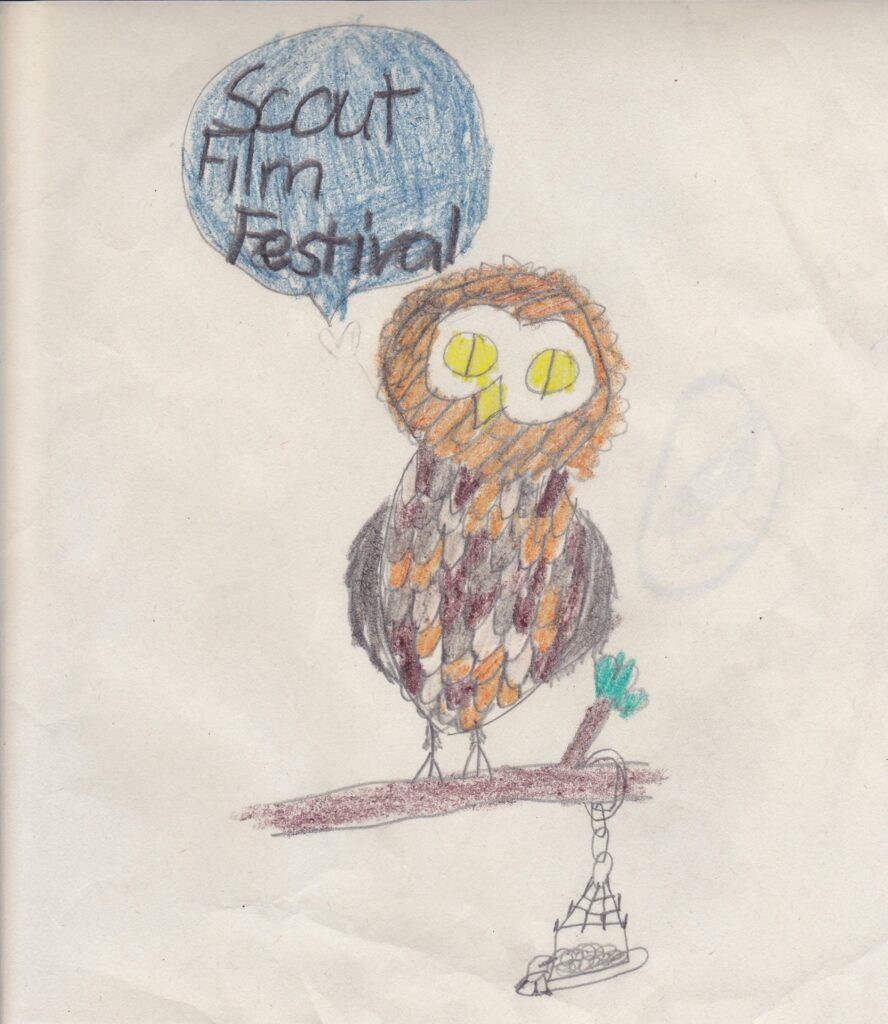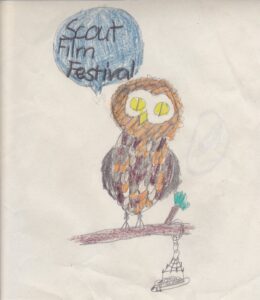 Scout Film Festival
Website
Anna Colavito
Scout Film Festival (Scout) is a nonprofit, annual film festival launching in 2016, featuring original short films written, produced and directed by high-school-aged students worldwide. The film festival is to remind teenagers they are individually unique and talented while collectively responsible for the legacy of their generation; through their lens.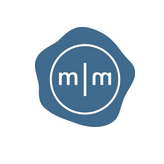 Made For | Made By
Website
Katy Stanton
Made For Made By returns purpose to consumerism, giving artists, makers, and design-minded customers a curated platform to give back through the purchase and sale of handcrafted essentials

As always, thank you for reading! Remember we award a grant every month – if interested, here's the link to apply!