November 9th 2020
October 2020 Amber Grant Finalists
We're writing to share with you 10 finalists for the $10,000 October Amber Grant.
Once again, we're selecting 10 finalists this month and each month going forward. The goal is to highlight even more amazing women-owned businesses.
In addition, the October recipient will be the 11th of 12 finalists for the 2020 year-end Amber Grant ($25,000). (You can view past winners here.) You can expect an announcement on the October recipient by early next week. Take notice, however, as earning the November Amber Grant is your last chance to become eligible for the $25,000 award.
For now, congratulations to the following 10 women-owned businesses:
Honest Pets Hospital
Everly's Hope
The Invisible Diaries
Beyond Beauty School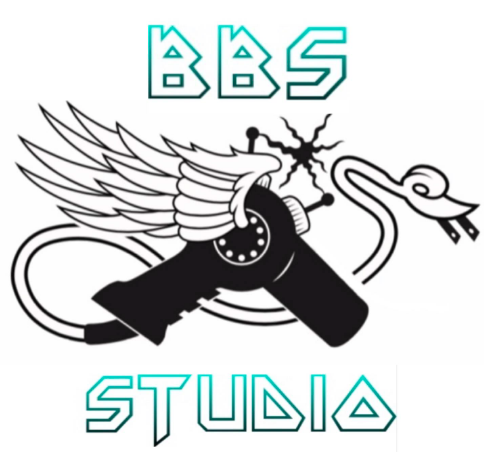 Brewability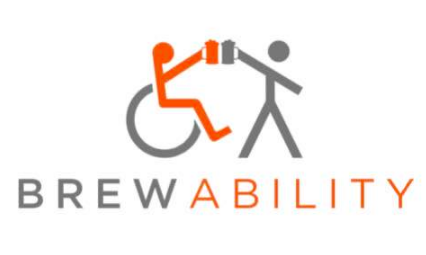 Jesse Lewis Choose Love Movement
Heal The Brain with Jane
Master Residential and Commercial Cleaning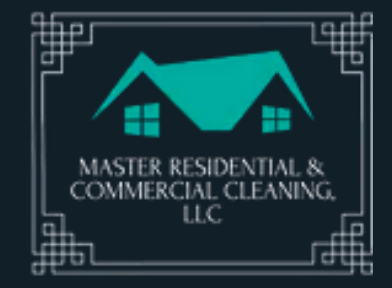 Ditale
Wiley Robb & Associates