November 4th 2014
October Amber Grant Finalists
This October we had many inspiring, creative, and well though-out applicants. We enjoyed reading each one.  A huge thank you to everyone who applied this month- You made our decision very difficult!
For now, we've narrowed it down to the top five finalists. Be sure to check out their websites, congratulate them and stay tuned – we'll announce the October winner very soon!
October Amber Grant Finalists 2014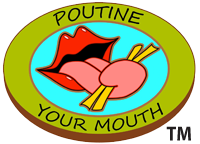 Poutine Your Mouth
Jennifer Buckallew
http://www.poutineyourmouth.com/
Poutine Your Mouth is an art and food cart decorated with colorful art and music from local artists. This food trailer opens up and invites patrons to eat and enjoy poutine, which is French fries, cheddar cheese curds, and gravy with various toppings. They cater to all vegetarian, vegan and gluten food restrictions.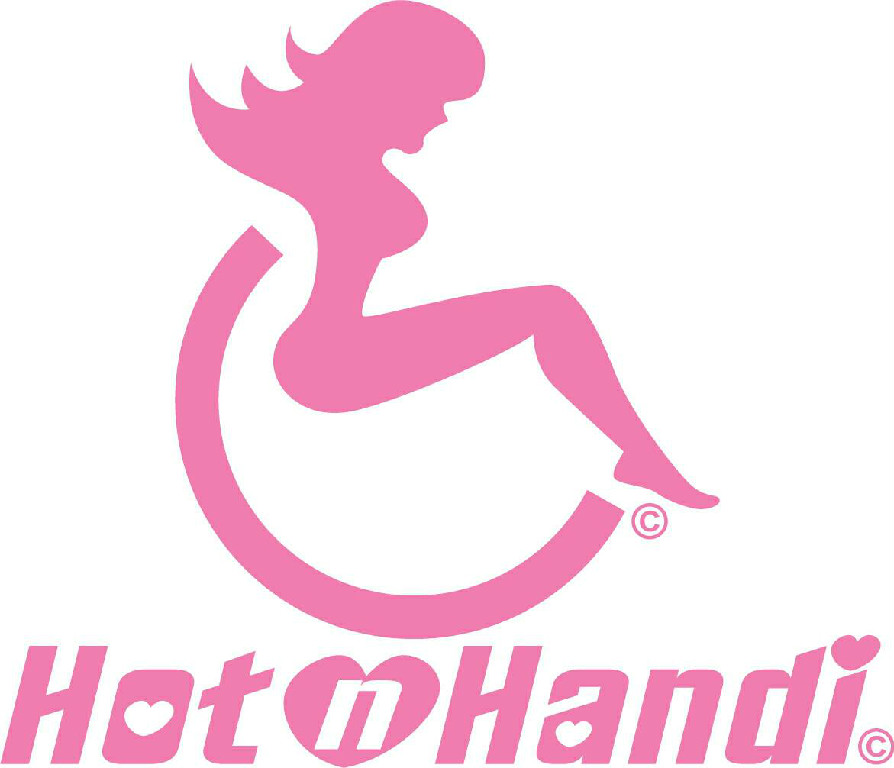 Hot n' Handi
Lisa Grant
http://www.buyhotnhandi.com/
Lisa the founder of Hot n' Handi has Friedreich's ataxia. Friedreich's ataxia is an autosomal recessive inherited disease that causes progressive damage to the nervous system, resulting in symptoms ranging from gait disturbance to speech problems. Currently it has no cure so she's decided to embrace it and create Hot n' Handi.
Lisa's mission with Hot n' Handi is to encourage confidence in all disabled people. They sell fun, sexy, confidence-boosting attire for women who are disabled.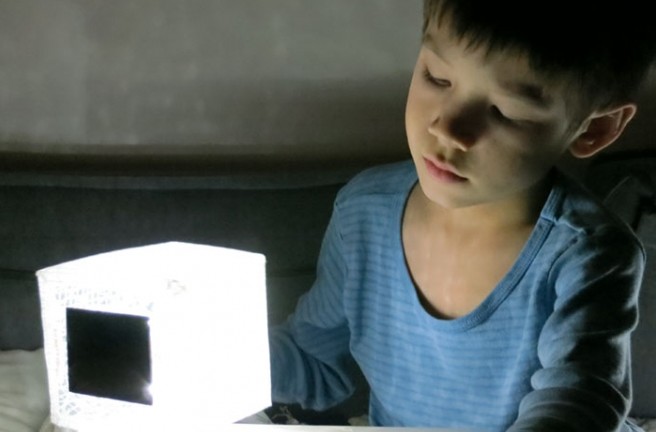 Solight Designs Inc.
Alice Min Soo Chun
Solarpuff.us
SolarPuff is the first flat packageable and inflatable solar lantern. It is designed to provide an affordable and renewable light source to disaster relief victims.
Solar Puff uses the principles of origami and foldable design to "pop" open from a flat envelope into a cube with a very simple pull motion to diffuse the light after charging. It's a lightweight solution that advances itself to easy packaging and storage.


The Wooden Palate
Eileen O'Dea
www.thewoodenpalate.com
The Wooden Palate was founded by Eileen O'Dea and Ryan Silverman. Every board they make is designed to last forever. The boards are tested for integrity by Ryan in the woodshop and further vetted by Eileen in the kitchen before sent to production. The Wooden Palate was born of the belief that every kitchen and home needs more bespoke wood pieces and that every chef should love the board on which they serve their creations.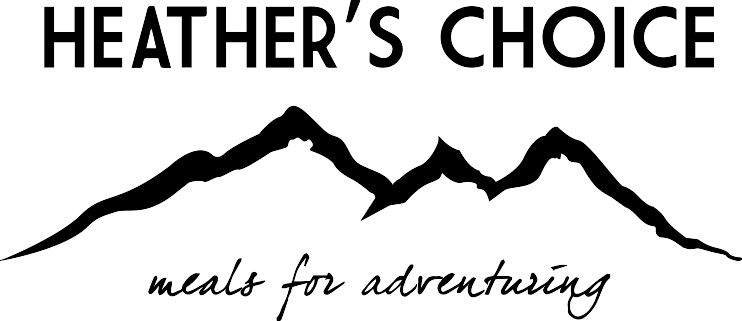 Heathers Choice
Heather Kelly
www.heatherschoice.com
Heather looks forward to providing adventurous athletes with the most delicious dehydrated food on the planet. Her recipes are inspired by her extensive travels, and rooted in locally grown ingredients. She loves throwing on her backpack and getting out to field test each and every recipe.