October 3rd 2014
September's Amber Grant Finalists!
Happy Friday ladies, (and gentlemen)! I figured before you get started on your weekend plans, I'd deliver some good news and announce our September Amber Grant Finalists!
Here they are – Continue to read below to learn more about our finalists,  their products, services and what each organization brings to the community!
September Amber Grant Finalists — 2014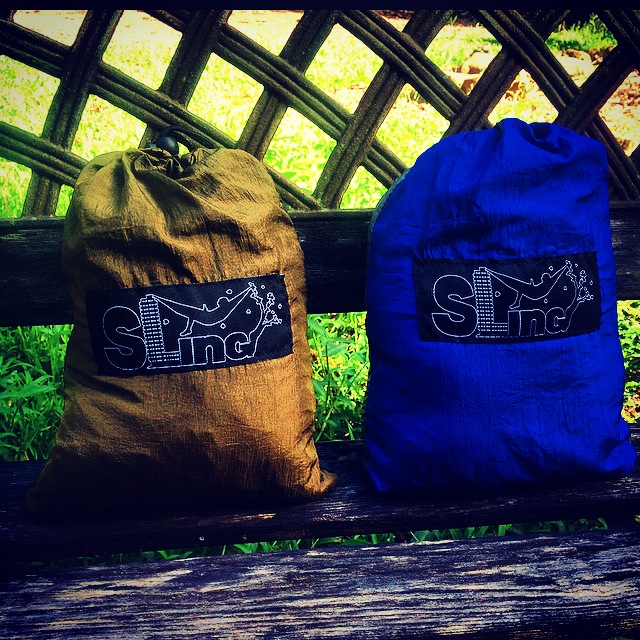 Sling Hammocks
Nicole Otero
www.slinghammocks.com
Nicole is a lover of the outdoors and hammocking. This inspired her to start designing hammocks and hammock straps. Through trial and error she's finally created the perfect product. Click on her website and give it a look!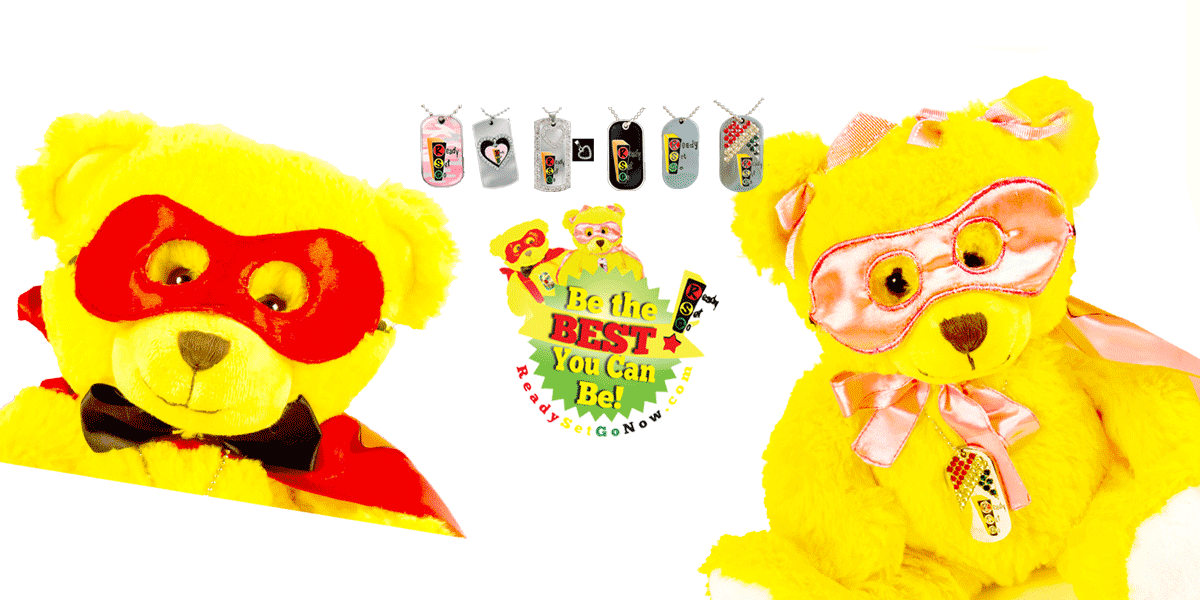 Ready Set Go, LLC
Carol Cooper
website
Since Carol started her journey, she's taught life skills and instructional reading in a private school. Carol's constantly trying to find new and creative ways to keep her students motivated, as a result she created Ready Set Go, LLC which has inspirational jewelry and two soft plush bears named Brian and Brianna – which mean "strength." Each bear is accompanied by a book that has been personally written in a way that will make it easy for children to understand.  A portion of Ready Set Go sales is donated to organizations that help children with autism / ASD and special needs.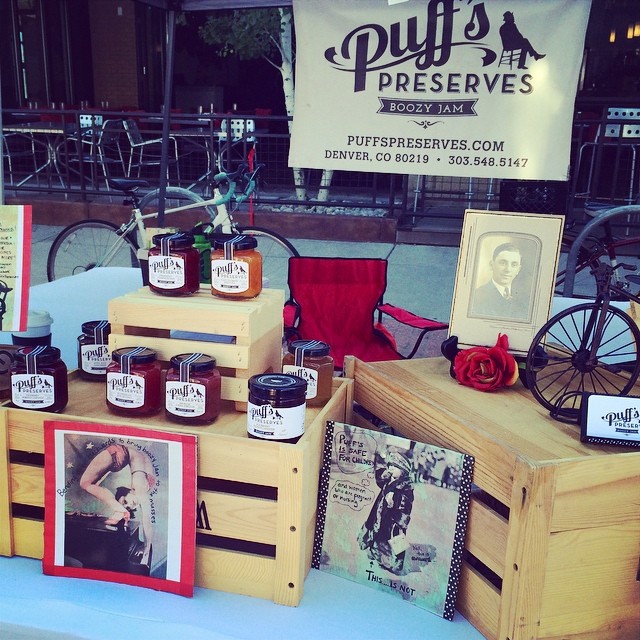 Puff's Preserves
Kirsten Dawn Farabi
www.puffspreserves.com
Puff's Preserves is Kirsten's little boozy jam creation. The inspiration comes from her grandparents. Kirsten's grandmother taught her how to make preserves at the age of twelve. They have been making them together every Summer since. Her grandmother was always so creative with her concoctions, adding herbs, spices, and booze. Kirsten's grandfather Hugo "Puff" Farabi bootlegged sugar, homemade wine, and whiskey during Prohibition. So she put the two concepts together and created Puff's Preserves. She make boozy jams, jellies and preserves with fresh fruit, herbs and spices, and local Colorado spirits.


MagnaReady
Maura Horton
www.magnaready.com
The concept for MagnaReady came about when Maura's husband was diagnosed at an early age with Parkinsons disease. As someone that travels for business, he was anxious about getting into a situation while he was on the road. As he shared his concerns, Maura knew right away how she could help him with this daily challenge. By magnetically infusing the buttons on his shirts, she created a product that could restore freedom to his daily routine.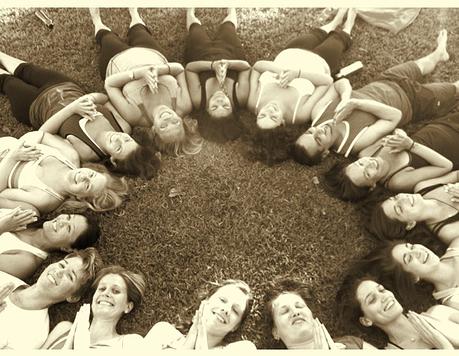 Danica Yoga
Danica Lister
www.danicayoga.com
Danica has a vision of inspiring others to live at their happiest. She especially wants to work with people who suffer from depression. So she has decided to start working towards opening up her own studio based on depression as well as other chronic illnesses… fibromayalgia, cancer recovery, etc.