October 6th 2015
September Finalists Announced!
It's been another crazy month here at WomensNet! A big thank you to everyone who applied this month- You made our decision very difficult!
So without further ado here are our finalists for Septembers Qualification Grant!
Septembers Qualification Grant Finalists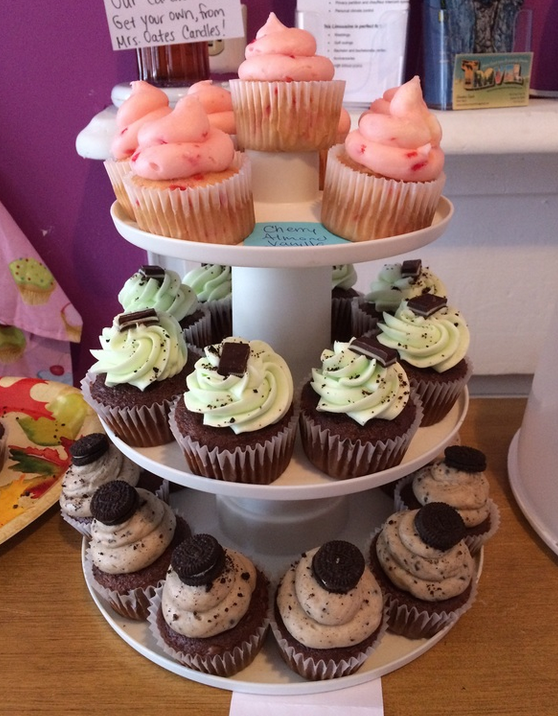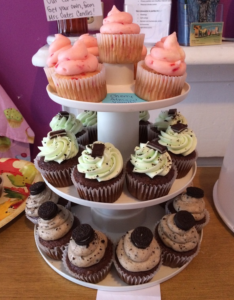 Batter Up! Cakes
Mary Carlson
Website
Batter Up! Cakes is a retail & special order bakery serving the Ligonier, PA and surrounding areas. Products are baked fresh to the customer's need and all posted menus are general as many more items are able to be made to suit any event or any day treat.

Think Substance, LLC
Linda Montellano Werner
Website
Substance is a luxury hemp clothing line that creates the softest tee. It was created to fill the niche of hemp fashion in the U.S. Hemp requires no herbicides or pesticides, requires less water, is drought resistant and is the perfect rotational crop as it puts minerals back into the soil as it is harvested. Replacing cotton with hemp would be a major step towards a more sustainable future. Lindas super soft, eco friendly fabric, is a winning combination to put a product on the market that aims to heal the planet at all levels.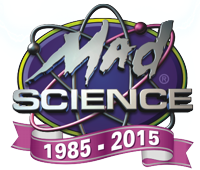 Mad Science of Greater Salt Lake
Laurie Larsen
Website
Mad Science is a leading science enrichment provider. Their innovative programs help kids learn about science through our fun after-school programs, preschool programs, in-class workshops, camps, birthday parties and special events.



50/50 Projects
Valarie B. Ross
Website
50/50 Projects is a company that offers products with a purpose. From their specialty t-shirts, children's books, to bottled water. Each product is partnered with a certain giving partner and each giving partner is focused on one of 5 Projects; Clean Water, Early Education, Homeless Rehabilitation, Medical Care, and Global Missions.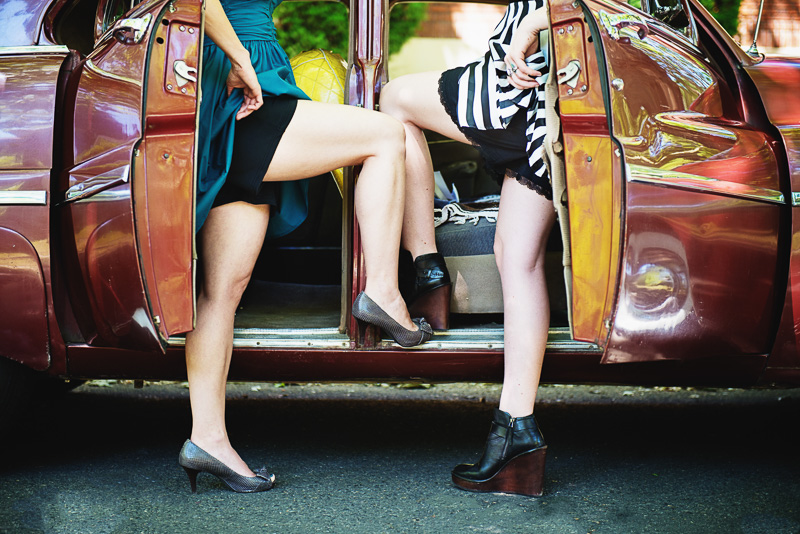 Ivalieu
Cathy P. Kellon
Website
Cathy wanted to modernize the bloomers of old with new performance fabrics and thoughtful design details. So she designed Ivalieu with a wide yoke of a waistband that smooths but doesn't try to squeeze you like you're a sausage. You know, a waistband that respects you.
As always, thank you for reading! Remember we award a grant every month – if interested, here's the link to apply!
Stay tuned: We'll announcing the winner in the next few days!